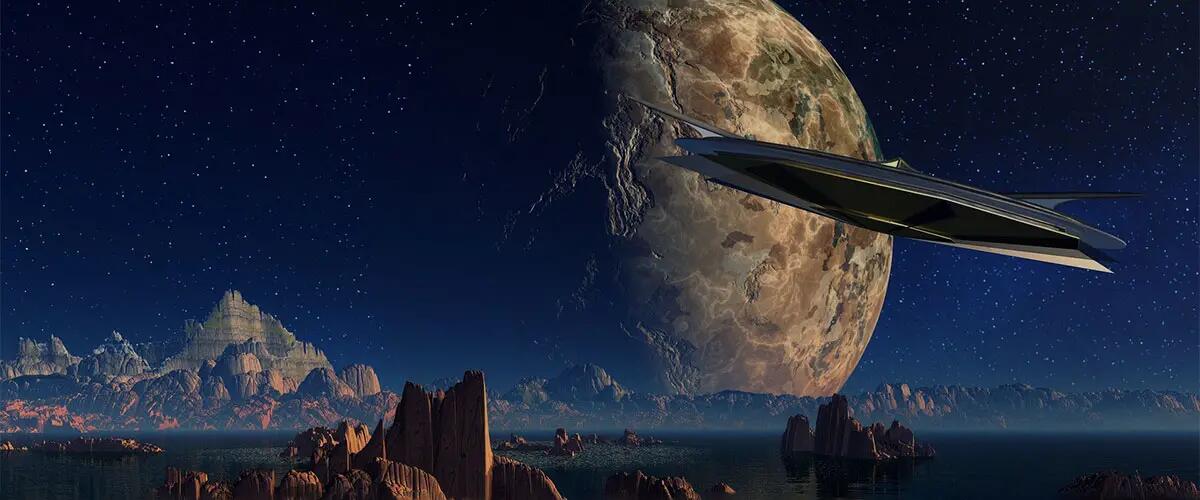 Webinar: A New Era of Leadership
The Rutgers Business School Signature Leadership Series presents a conversation with Bonita Stewart, Vice President of Global Partnerships at Google, moderated by Jacqueline Adams, Founder of J Adams: Strategic Communications, LLC.
Bonita Stewart joined Google in 2006. Her career spans three decades leading multi-billion-dollar operations, accelerating digital technology adoption and driving business transformation for major corporations in the IT, automotive and technology fields. As VP, Global Partnerships, Bonita oversees the largest U.S. publishers across Media/Entertainment, News/Publishing, Mobile apps, Search and Commerce. Widely hailed for her astute leadership, in 2014, Crain's named Bonita a Woman to Watch in Tech. 
Jacqueline Adams launched a second career as a communications strategist after more than two decades as an Emmy Award-winning CBS News correspondent.  Through her boutique consulting firm, J Adams: Strategic Communications, LLC, she provides communications counsel to corporate and non-profit clients. She played a significant role in launching the internet portal, Africa.com, and was a senior counselor for the global communications firm Burson-Marsteller.
Bonita Stewart and Jacqueline Adams co-authored A Blessing: Women of Color Teaming up to Lead, Empower and Thrive. 
 
The Rutgers Business School Signature Leadership Series: Lessons of Resilience, Resourcefulness, Responsibility, and Reinvention features live virtual discussions with thought leaders and business leaders from across the industry spectrum. This complimentary biweekly series will allow you to hear and learn from leadership experts as they share the stories of their journey, talk about lessons learned, and offer insights.
Originally aired April 8, 2021
See upcoming webinars.
If you have any questions, you may contact our Executive Education team directly at 1-848-445-2020.
Press: For all media inquiries see our Media Kit