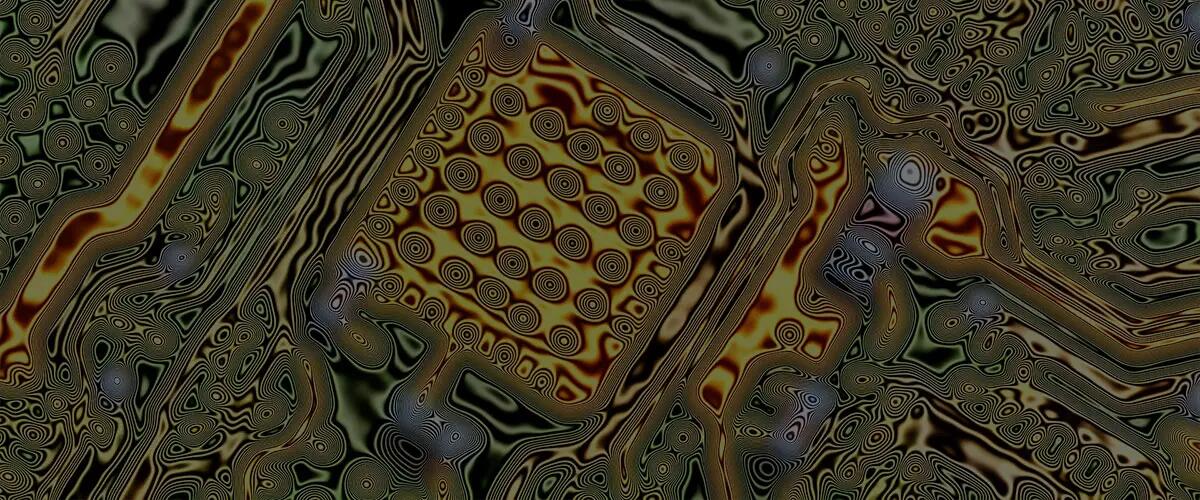 Webinar: Scaling Digital Innovation
Rutgers Business School presents a conversation with Nick Colisto, Vice President and Chief Information Officer at Avery Dennison, moderated by Richard Hoynes, Partner at Vexelor.
Nick Colisto is Vice President and Chief Information Officer for Avery Dennison Corporation. In his role, Colisto is responsible for driving and executing an enterprise IT strategy for the company, including shepherding the overall company strategy with respect to information technology trends, driving efficiencies across the organization, improving delivery of IT services and products to the business, and building on our existing culture of operational excellence.
Prior to joining Avery Dennison, Colisto served as senior vice president and chief information officer for leading global water technology company, Xylem Inc. He has also held senior IT roles with K. Hovnanian Companies, one of the U.S.' largest homebuilders, and Boehringer-Ingelheim Pharmaceuticals, a global, research-driven pharmaceutical company. Colisto holds a BBA degree in management information systems and a Masters in information systems from Pace University.
Richard Hoynes has more than 30 years' experience as a technology business executive with significant leadership experience in both consulting and corporate environments. As a business technology senior executive, Hoynes was the former Chief Information Officer (CIO) with Pfizer Consumer Healthcare before the sale of the Pfizer Consumer Healthcare business to Johnson & Johnson.  Hoynes was also the Chief Technology Officer (CTO) for Tyco International in Princeton, NJ.  Prior to these roles, he was the CIO for Warner-Lambert Consumer Healthcare and held various senior IT leadership roles with IBM Corporation, Anchor Savings Bank, and National Westminster Bank, NA.
Hoynes received a BA in Computer Science from Rutgers College, Rutgers University in 1984 and is a graduate of the Advanced Management Program at Harvard Business School.
The Rutgers Business School Signature Leadership Series: Lessons of Resilience, Resourcefulness, Responsibility, and Reinvention features live virtual discussions with thought leaders and business leaders from across the industry spectrum. This complimentary biweekly series will allow you to hear and learn from leadership experts as they share the stories of their journey, talk about lessons learned, and offer insights.
Originally aired October 14, 2021
See upcoming webinars.
If you have any questions, you may contact our Executive Education team directly at 1-848-445-2020.
Press: For all media inquiries see our Media Kit