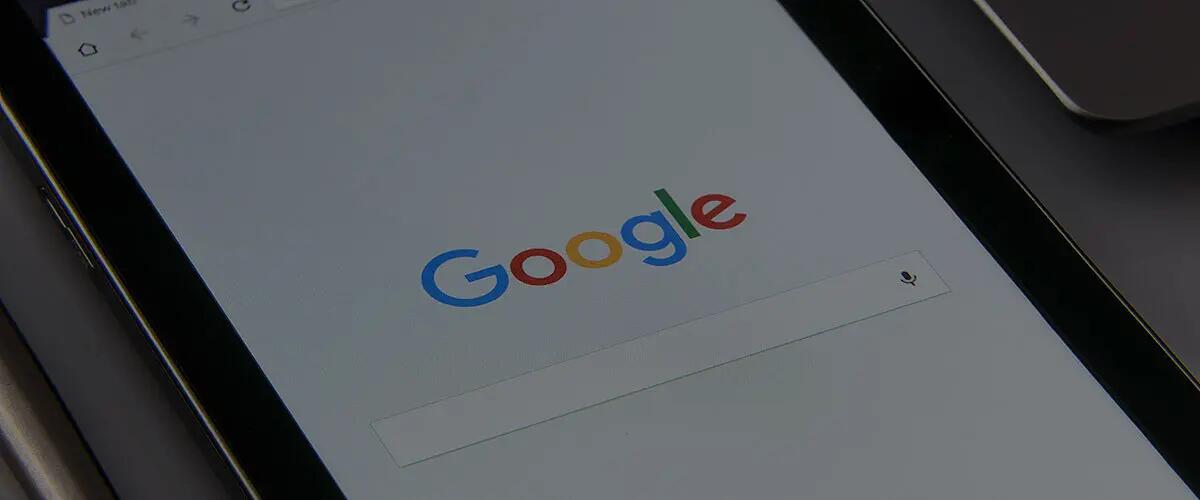 Webinar: Strategic Search Marketing
When people need help, they turn to Google. The search giant receives more than 3 million queries every minute – and that number continues to grow. But how can you use Google – and search engines more broadly – to reach potential customers for your business? How can you rise to the top in both organic and paid search? And, most importantly, how can you succeed with search marketing? This informative webinar will offer a look at what makes search strategy an effective part of marketing and how to take advantage of search to increase your business.
Speaker: Tim Peter
Originally aired Nov. 13.
This webinar is part of Rutgers Business School's Virtual Lunch & Learn Series, which covers the hottest trends and topics in business. The series offers free, relevant, monthly, live online webinars including Q&A with faculty and thought leaders during lunch. See upcoming webinars.
The Virtual Lunch & Learn Series is powered by Rutgers Business School Executive Education. If you have any questions, you may contact our Executive Education team directly at 1-848-445-2020. Learn more about Lifelong Learning at Rutgers Business School.
Press: For all media inquiries see our Media Kit