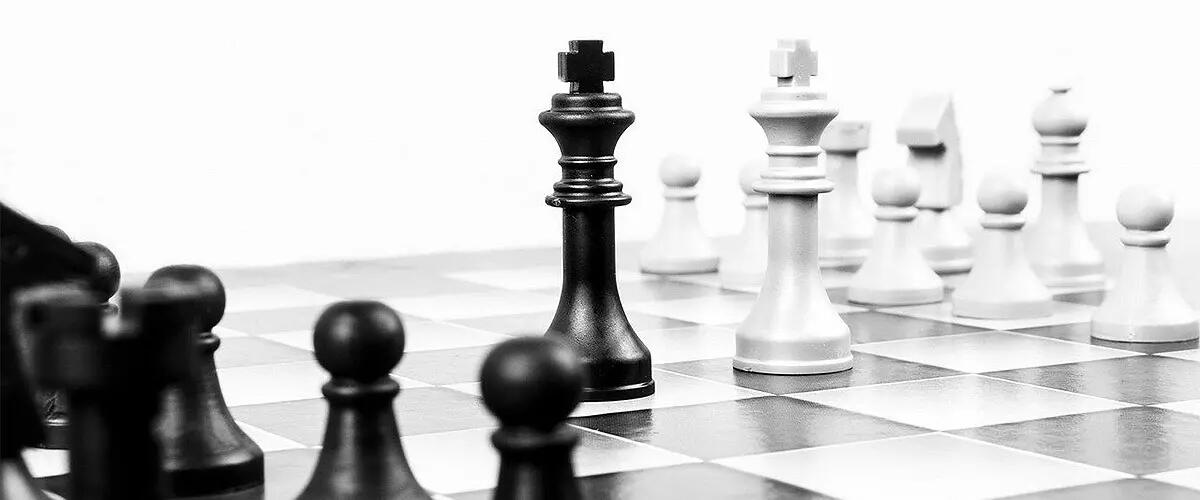 Webinar: Successful Negotiation Tactics
In this Rutgers Business School Webinar, Ben Sopranzetti, professor of finance and vice chairman of the department of finance and economics at Rutgers Business School, explores the best practices in distributive (that is zero-sum game) negotiations.
You will understand how to determine your reservation value and learn where leverage comes from, and how and when to use that leverage in a negotiation. He also discusses the concept of framing and explores the impact of prospect theory on perception.
Dr. Sopranzetti has over 25 years of international experience in building, valuing, and selling business enterprises. He is an expert in the area of business valuation, investment banking, financial strategy and financial negotiations.
Originally aired May 13, 2020.
This webinar is part of Rutgers Business School's Virtual Lunch & Learn Series, which covers the hottest trends and topics in business to stay relevant. Free, monthly, live online webinars including Q&A with faculty and thought leaders during lunch. Explore past Virtual Lunch & Learn webinars.
The Virtual Lunch & Learn Series is powered by Rutgers Business School Executive Education. If you have any questions, you may contact our Executive Education team directly at 1-848-445-2020. See upcoming webinars.
Press: For all media inquiries see our Media Kit