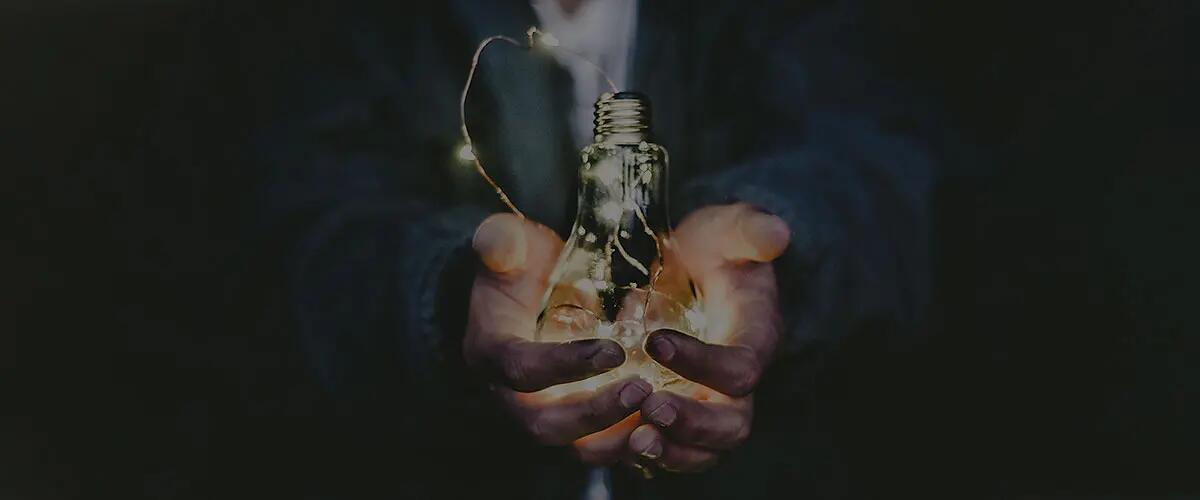 Webinar - Who is an Entrepreneur?
The Rutgers Business School Signature Leadership Series presents a conversation with Bobby Yazdani, founder and partner of Cota Capital, moderated by Mukesh Patel, assistant professor of professional practice and director of the Collaborative for Tech Entrepreneurship & Commercialization (CTEC) at Rutgers Business School.
Bobby Yazdani is a founder and partner of Cota Capital, a San Francisco-based investment firm with $1 billion+ in assets under management focused on modern enterprise technology companies. Cota has invested in more than 80 private and 30 public technology companies.
Before forming Cota Capital in 2014, this ranked angel investor spent 20+ years investing in technology companies both individually and, since 2006, through his family office, Signature Capital. In 1997, Yazdani founded Saba Software which went public in 2000 and was recently acquired. At Saba, Yazdani served as CEO from 1997-2002 and 2003-2013. Before Saba, he served in various roles in product development at Oracle from 1988 to 1997.
Yazdani's first investment was to medical technology company Masimo, where, in addition to providing capital, he wrote software to enhance the accuracy of the company's early neonatal pulse oximeters.
Yazdani holds a B.A. in Applied Mathematics from the University of California, Berkeley.
The Rutgers Business School Signature Leadership Series: Lessons of Resilience, Resourcefulness, Responsibility, and Reinvention features live virtual discussions with thought leaders and business leaders from across the industry spectrum. This complimentary biweekly series will allow you to hear and learn from leadership experts as they share the stories of their journey, talk about lessons learned, and offer insights.
Originally aired July 8, 2021
See upcoming webinars.
If you have any questions, you may contact our Executive Education team directly at 1-848-445-2020.
Press: For all media inquiries see our Media Kit