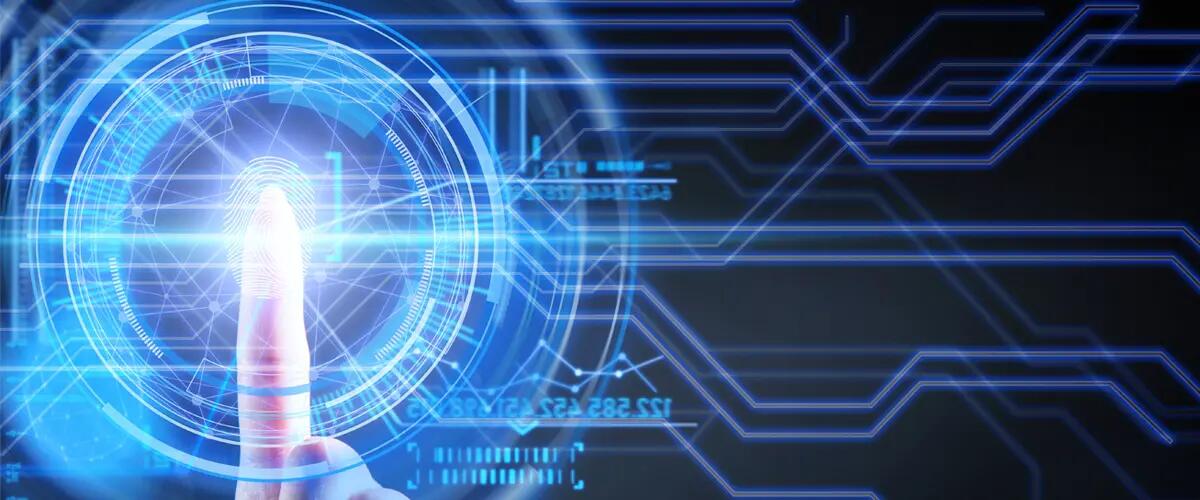 Artificial Intelligence and the Evolving Business Landscape
Artificial intelligence and your business. Dave Kuder, Deloitte's US Cognitive Insights & Engagement leader, discusses how to navigate the challenges presented by AI and to maximize its benefits in an engaging online conversation.
It seems like Artificial Intelligence is everywhere these days. Next generation capabilities such as machine learning, natural language processing and conversational user interfaces are all the rage, but what are the near-term applications of this technology that will make a difference? What are the implications on my teams and my customers and how should I be thinking about navigating the challenges presented to maximize benefits? Dave Kuder, one of Deloitte's industry leaders in artificial intelligence and intelligent automation will look to cover these areas and more in an engaging hour that seeks to provide you with insights that will provoke a thoughtful dialogue.
After registering, you will receive a confirmation email containing information about joining the webinar.
About Dave Kuder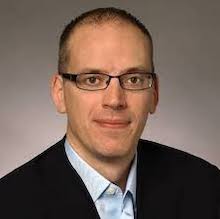 Dave leads Deloitte's US Cognitive Insights & Engagement practice with a focus on sales enablement. As an insurance Principal, Dave spent a majority of his 20-year career driving claims and underwriting operational effectiveness before taking on a cross-sector role driving artificial intelligence and conversational UI enabled transformation efforts. Aside from insights, his focus is on performance improvement and operating model design across all aspects of front office and back office insurance operations including: predictive analytics and strategic pricing, process automation and business rules, claims operations, sourcing and procurement, and customer experience. He speaks and writes often on these topics at numerous trade and professional organizations and in a variety of publications. Dave holds a BS in Electrical Engineering from Kettering University and a MBA from UNC – Chapel Hill.
Contact
If you have any questions, you may contact our Executive Education team directly at 1-848-445-2020.
Price
This event is free.