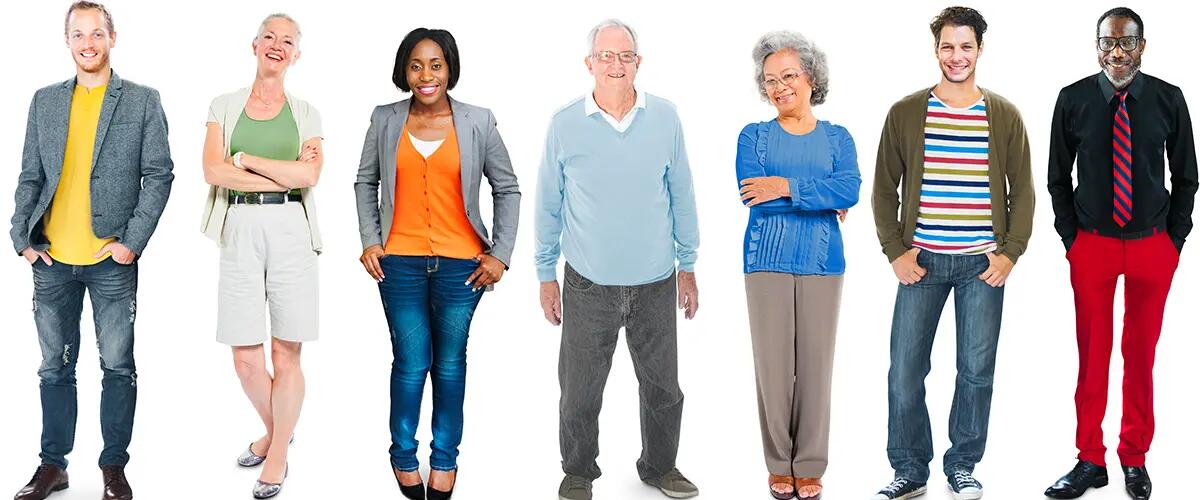 The Business Impact of a Multigenerational Workforce
Leverage the strengths of the five generations in today's workforce. Leadership coach and author Kim Huggins leads a discussion on how to improve employee engagement and effectively transfer knowledge across generations.
Business success hinges on a well-executed strategy yet many organizations report they often do not get the results they need from their strategy.  One reason is that leaders may not fully understand and leverage the strengths and preferences of the five generations in today's workforce. Addressing the need to lead strategy execution differently across a multigenerational workforce can not only fuel an organization's ability to execute strategic priorities, but can also improve employee engagement, reduce turnover and ensure knowledge gets transferred from one generation to the next. Join Kim Huggins, Partner at ALULA and author of Generate Performance! Unleashing the Power of a Multigenerational Workforce as she shares critical information about the five generations of employees and customers, how this diversity impacts businesses and recommendations for how to improve your chances of successful strategy execution.
After registering, you will receive a confirmation email containing information about joining the webinar.
About Kim Huggins
Kim Huggins has a passion for driving business strategy while forming valuable relationships at all organizational levels. Her extensive experience, focus on execution and enthusiastic approach has helped to transform diverse companies in various industries from Fortune 50 corporations to small startups.
Kim's specialties include change execution, leadership development and coaching, organizational development and employee engagement. She is also a nationally recognized thought leader on the topic of generational diversity in the workplace. Her expertise results in frequent invitations to coach leaders, consult with organizations and speak at events on this current business challenge.
Prior to joining CLG, Kim was president and owner of a full-service consulting company specializing in organizational effectiveness, leadership development and team dynamics. She formerly served as director of talent management for a global pharmaceutical leader and as regional HR and labor relations advisor for a multinational oil and gas corporation.
Kim earned a B.S. in Human Resource Management from Drexel University. A member of the Society of Human Resource Management, American Society for Training & Development and Healthcare Businesswomen's Association, Kim is also actively involved in various organizations that support the development of women leaders. 
Her book GENerate Performance: Unleashing the Power of a Multigenerational Workforce offers strategies for business executives to embrace change, inspire employees, and lead with confidence.
Contact
If you have any questions, you may contact our Executive Education team directly at 1-848-445-2020.
Price
This event is free.