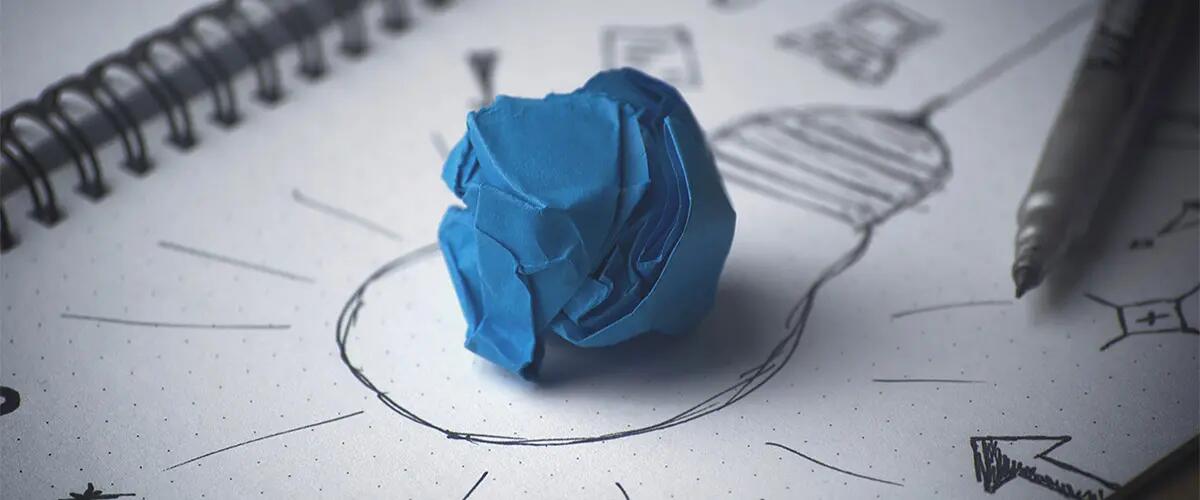 A Closer Look at Critical Thinking
Being a critical thinker is key to forming accurate beliefs and making optimal decisions. The beliefs we hold and the decisions we make, in turn, can have enormous impact on virtually every aspect of our lives. How can we become more efficient thinkers?
What are the hallmarks of critical thinking and the domains to which it can be applied? What obstacles get in the way of sound thinking, and what are the consequences? Perhaps more importantly, how can we become more efficient thinkers? Julien Musolino, a Professor of Psychology and Cognitive Science, author and public speaker, will address these questions in a thought-provoking hour designed to make you think about thinking.
About Julien Musolino
Julien Musolino is a cognitive scientist, public speaker, and author who holds a dual appointment in the Psychology Department and the Center for Cognitive Science. Born and raised in France, Julien studied at the University of Geneva, in neighboring Switzerland, the University of North Wales, Bangor, in the United Kingdom, the University of Maryland, and the University of Pennsylvania.
His research has been funded by the National Institutes of Health and the National Science Foundation. He has appeared on national television, his work has been discussed in popular magazines, and he has been a guest on radio and podcast programs in the United States and abroad.
Contact
If you have any questions, you may contact our Executive Education team directly at 1-848-445-2020.
Price
This event is free.