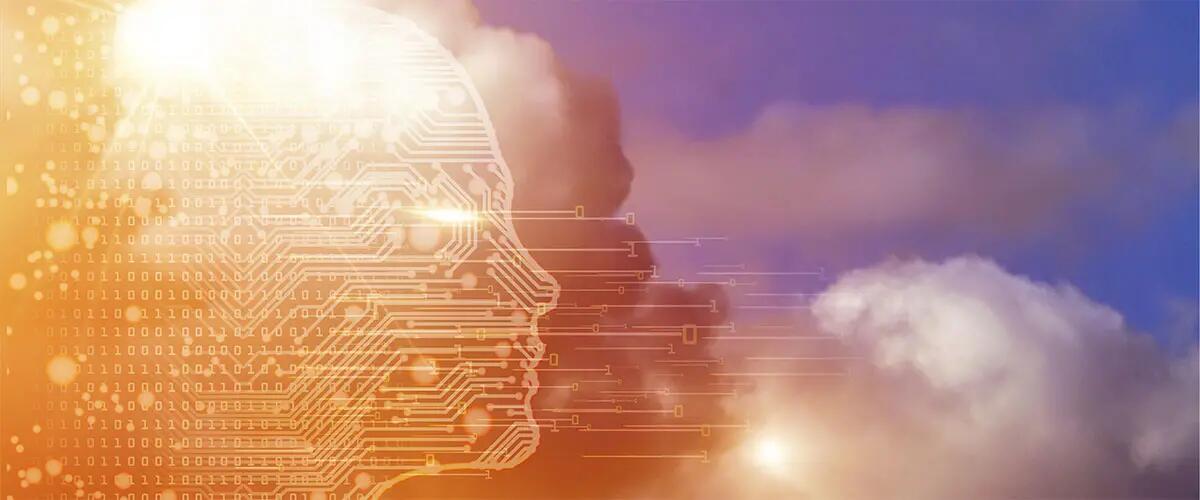 The Convergence - AI, Business & Education
Rutgers Business School's 8th Annual Business Community Engagement Symposium
Join us to learn how AI will impact your business, what to be aware of, what to take advantage of, as well as how to engage with colleges and universities to help you leverage AI over your competition.
About the Business Community Engagement Symposium:
Rutgers Business School reaches out and shares information on pressing business issues to stimulate collaboration among an audience of people from higher education institutions, corporations, small and medium-sized businesses, entrepreneurial endeavors, and government.
Price
This event is free.