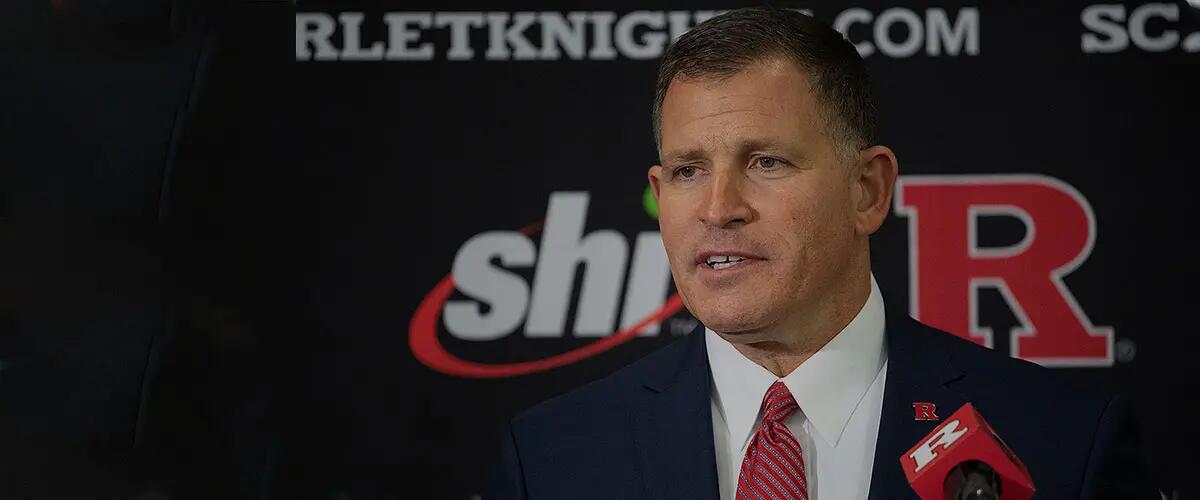 RBS Interviews Coach Schiano
Coach Schiano will talk about his work, leadership and hopes for Rutgers Football
Coach Schiano, interviewed by Chris Carlin, will deliver an important message about his work, his leadership, how he is coping with this pandemic, and how he is working with the team and what his hopes are during this unusual and difficult time.
Coach Schiano will discuss his coaching philosophy of CHOP and FAMILY as it aligns with our Rutgers Business School's Dean Lei's 4 R's: Resilient, Resourceful Responsible and Reinvent.
Register by: June 8, 2020 11:59 PM Eastern Time
Price
This event is free.