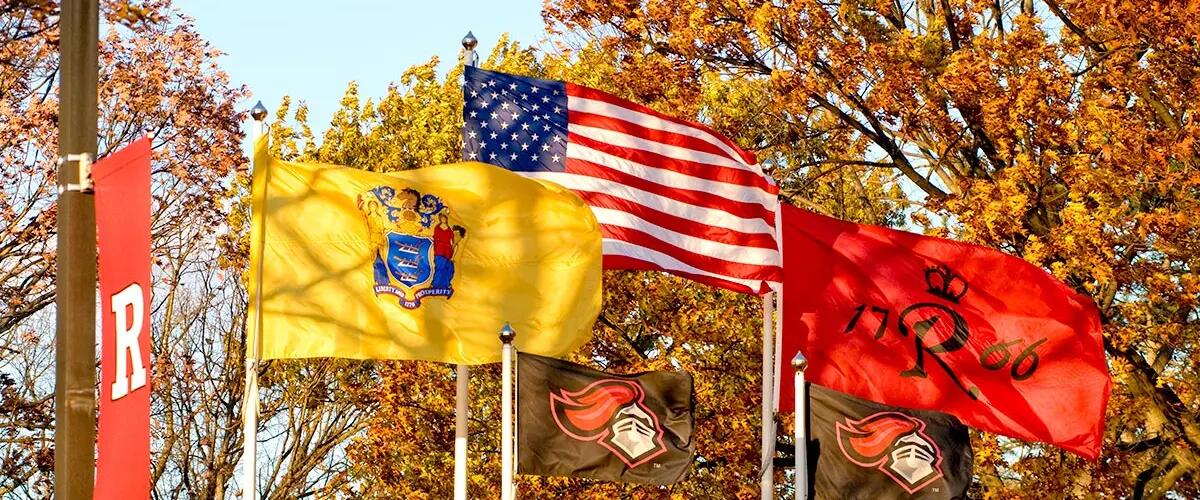 RBSAA Rutgers Men's Basketball Game Watch
Come join fellow alumni, family, and friends to watch and support our Rutgers University Scarlet Knights Men's Basketball team take on the University of Nebraska. We will gather starting at 3:30pm at Mike's Courtside Sports Bar & Grill. 4pm Kick-Off
R U ready for Rutgers vs. Nebraska?
Come join fellow alumni, family, and friends to watch and support our Rutgers University Scarlet Knights Men's Basketball team take on the University of Nebraska.
We will gather starting at 3:30pm at Mike's Courtside Sports Bar & Grill. The game begins at 4:00pm. Do not forget to wear scarlet or something "Rutgers". We will also have giveaways, raffles, and lots of fun. We will be raffling 2 pairs of tickets to the Rutgers - Illinois Men's Basketball game.
Included with your admission are appetizers, and one drink (beer or wine). Any additional food or drinks ordered are the responsibility of the individual ordering. Mike's Courtside also has a pool table, darts, and many other fun activities to mingle with friends.
Do not forget to visit us at www.rbsaa.org for upcoming events!!!
Rutgers @ Nebraska (4pm Kick-Off)
Saturday, February 10th
Starting 3:30pm - 6:30pm
Mike's Courtside Sports Bar & Grill
1 Elm Row, New Brunswick, NJ 08901
http://mikescourtsidenj.com/
There is street parking available and a couple of private parking lots within 2 blocks
#GoRutgers
Price
This event is $5.00.