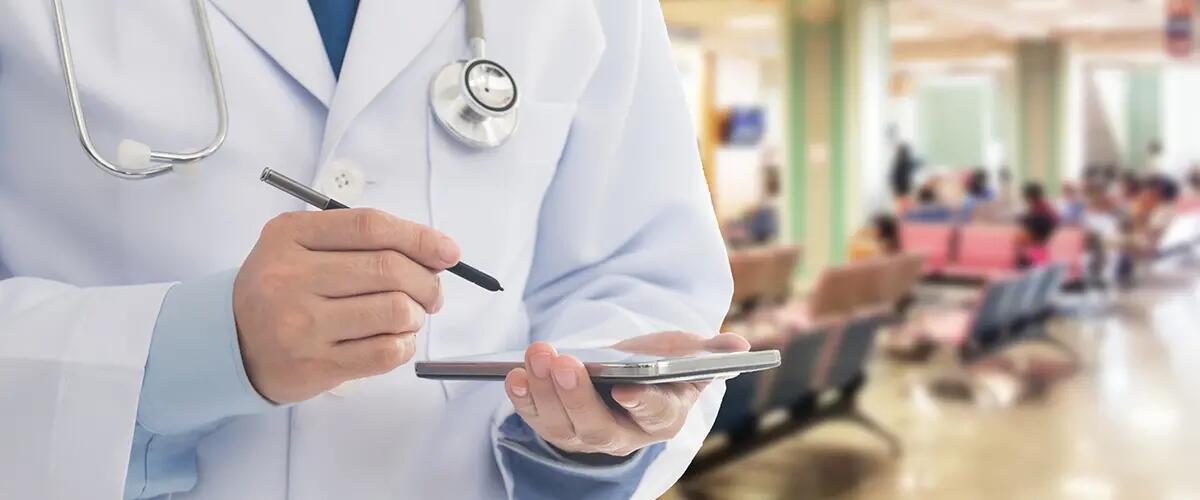 Rutgers Executive MBA: Innovations in the Future of Healthcare
Please join us on March 15, 2018, for panel discussions with leaders in the healthcare industry to discuss the Future of Innovations in Technology, Data, and Healthcare Management on Clinical Research and Treatment Outcomes.
This is a great opportunity to network with healthcare professionals and business experts and learn about the latest emerging and innovative technologies, data analytics, healthcare blockchain and integration of healthcare systems.
Dean Lei Lei will deliver the opening remarks and Dr. Josh Bershad, Executive Vice President & Chief Medical Officer, Robert Wood Johnson University Hospital / RWJ Barnabas Health, will be the keynote speaker.
The symposium will be structured around two panels:
Panel 1: Impact of Technology and Data Innovations on Clinical Research and Treatment Outcomes
Discussion around the latest innovations and new technologies in the digital era focusing on sensors that monitor human physiologic biometrics, innovative devices, data acquisition & governance, analytics for insights, diagnostics, decision support.
Panelists: Dr. Karin Hehenberger, Dr. Adel Laoui, Dr. Khan Siddiqui, Ari Yacobi, Dr. Frederic Zenhausern
Moderator: Dr. Marc Klapholz
Panel 2: Innovations in Healthcare Management and the Impact on Treatment Outcomes
Discussion around the activity between payers and providers in creating vertically integrated healthcare systems, healthcare management, blockchain technology, and healthcare policy and regulation.
Panelists: John Fanburg, Dr. Stuart Hochron, Charles Hwang, Dr. Eric Lazar, Chris Plance.
Moderator: Dr. Josh Bershad
Please be considerate of the limited seats available and only RSVP if you are planning to attend. If plans change we ask you cancel your reservation to make room for another attendee.
Price
This event is free.