SCM Thought Leaders Symposium
Learn Supply Chain Management Challenges and Solutions From Industry Experts
The Rutgers Business School, SCM Department is elated to sponsor this "Thought Leaders Symposium" where each session is comprised of a distinguished speaker from leading global industries.These sessions are offered 2 times a month and give participants the opportunity to learn about Supply Chain management challenges and solutions and ask lingering questions at the end of the session.
Upcoming Speakers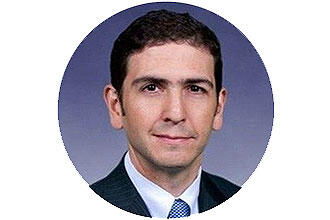 Gonzalo Canteros-Paz, Colgate Palmolive
The Global Supply and Strategy Vice President will share his experiences in managing and operating a complex manufacturing network during the global COVID 19 Pandemic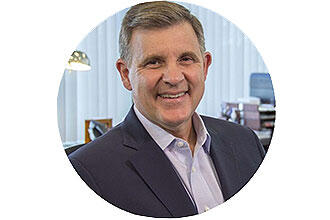 Len DeCandia, Johnson & Johnson
Hear the perspective of a supply management leader and current Chief Procurement Officer of the world's largest healthcare company during the world's greatest healthcare crisis of the past 100 years.
Price
This event is free.