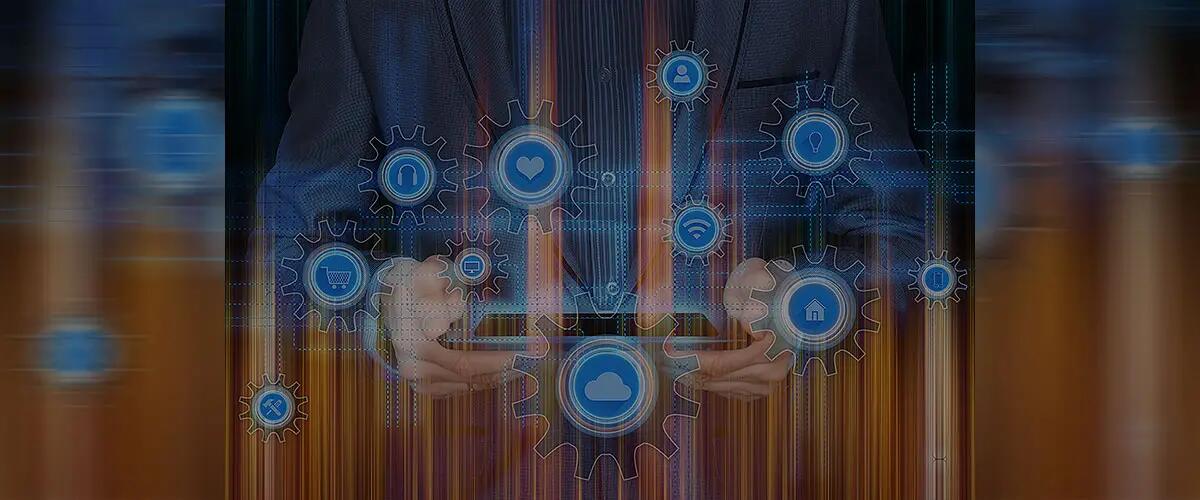 Signature Leadership Series: ABC's of Transforming Technology Companies
A conversation with Oleg Khaykin, President and CEO of Viavi Solutions with moderation by Bob Azman, Founder and CEO of Innovative CX Solutions, LLC
The Rutgers Business School Signature Leadership Series: Lessons of Resilience, Resourcefulness, Responsibility, and Reinvention features live virtual discussions with thought leaders and business leaders from across the industry spectrum. This complimentary monthly series will give you:
the opportunity to hear and learn from leadership experts
stories of their journey
lessons learned
insights
Join the conversation and get a glimpse into their everyday, real-life challenges and learn from their leadership playbooks.
Speaker: Oleg Khaykin, President and CEO of Viavi Solutions
---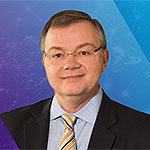 Oleg Khaykin joined VIAVI in February 2016 as President and CEO, bringing more than 28 years of industry experience to VIAVI. Prior to joining VIAVI, Mr. Khaykin was a Senior Advisor with Silver Lake Partners. Before that, Mr. Khaykin was President and CEO of International Rectifier from 2008 until its acquisition by Infineon AG in the January of 2015. He has also served as Chief Operating Officer of Amkor Technology and Vice President of Strategy & Business Development at Conexant Systems. Earlier in his career he spent eight years with The Boston Consulting Group and prior to that, he was an engineer at Motorola. Mr. Khaykin holds an MBA from Kellogg School of Management at Northwestern University and a B.S. in Electrical and Computer Engineering with honors from Carnegie-Mellon University.
Contact
If you have any questions, you may contact our Executive Education team directly at 1-848-445-2020.
Price
This event is free.