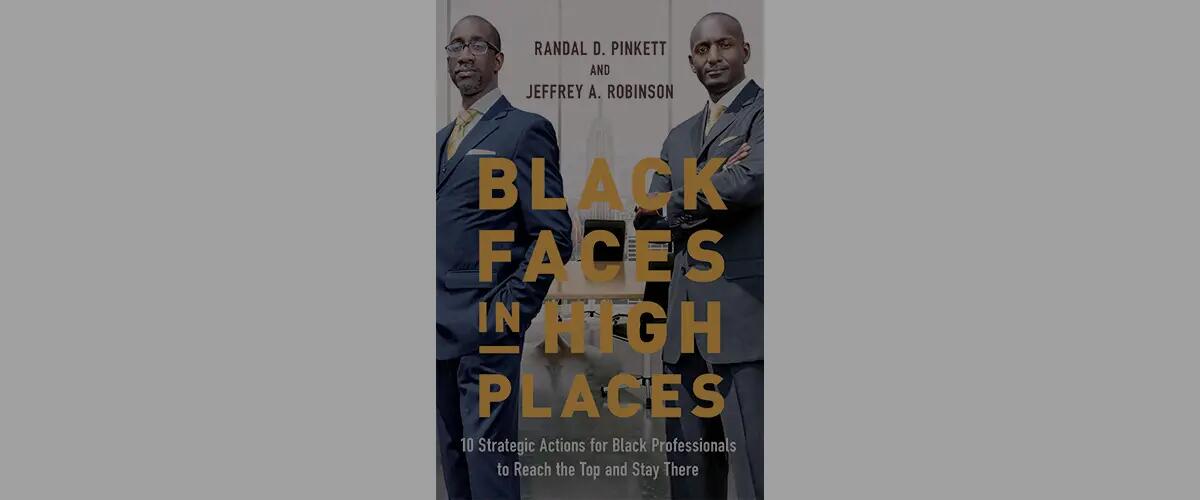 Signature Leadership Series: Developing an Agenda for Change in Corporate America
A conversation about How Mentorship, Sponsorship, and Allyship Factor into the Careers of Black Professionals and Beyond featuring Dr. Randal D. Pinkett and Dr. Jeffrey A. Robinson, co-authors of "Black Faces in High Places"
The Rutgers Business School Signature Leadership Series: Lessons of Resilience, Resourcefulness, Responsibility, and Reinvention features live virtual discussions with thought leaders and business leaders from across the industry spectrum. This complimentary series will give you:
the opportunity to hear and learn from leadership experts
stories of their journey
lessons learned
insights
Join the conversation and get a glimpse into their everyday, real-life challenges and learn from their leadership playbooks.
Speaker: Dr. Randal Pinkett and Dr. Jeffrey Robinson
---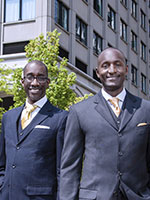 Dr. Randal D. Pinkett has established himself as an entrepreneur, speaker, author, and scholar; his is a leading voice for his generation in business, technology, diversity, equity, and inclusion. He is co-founder, chairman, and CEO of BCT Partners, a multimillion dollar research, training, consulting, technology, and analytics firm headquartered in Newark, NJ. BCT's mission is to provide insights about diverse people that lead to equity. BCT has been recognized by Forbes, EY, Inc., and Black Enterprise.
Dr. Jeffrey A. Robinson is an award-winning business professor, international speaker, and entrepreneur. A leading faculty member at RBS since 2008, he holds the Prudential Chair in Business and is the Academic Director of The Center for Urban Entrepreneurship & Economic Development. His research specialty lies at the intersection of business and society with projects and initiatives addressing diversity, economic inclusion, inclusive entrepreneurship, and innovation.
Contact
If you have any questions, you may contact our Executive Education team directly at 1-848-445-2020.
Price
This event is free.