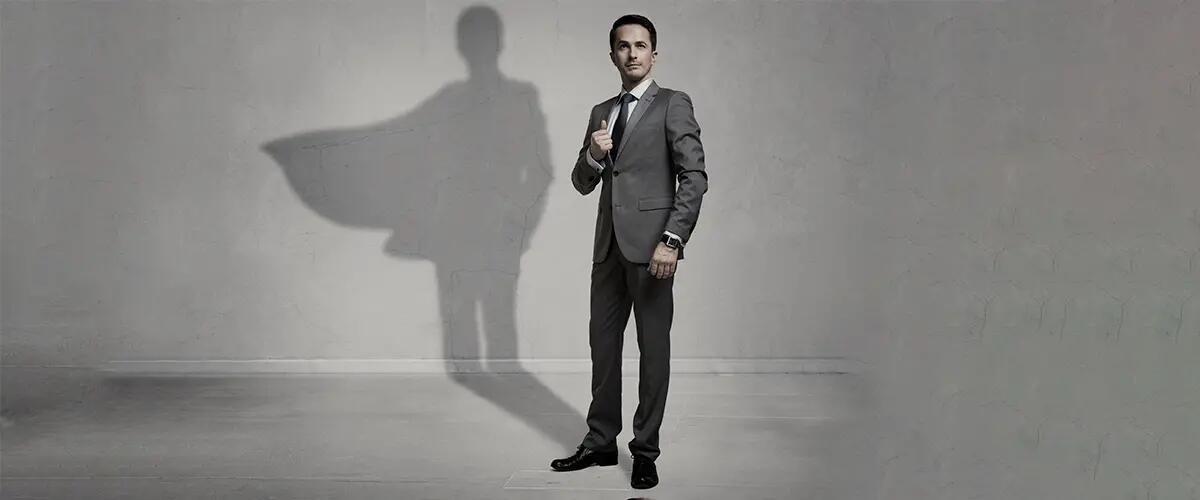 Signature Leadership Series - Finding Your Leadership Superpower
A live virtual discussion with Bob Skea, CEO at Discovery Data, moderated by Rafael "Ralph" Ferrales, Principal, Cost Segregation Group, National Tax Department – Accounting Periods, Methods, and Credits at EY
The Rutgers Business School Signature Leadership Series: Lessons of Resilience, Resourcefulness, Responsibility, and Reinvention features live virtual discussions with thought leaders and business leaders from across the industry spectrum. This complimentary biweekly series will give you the opportunity to hear and learn from leadership experts as they share the stories of their journey, talk about lessons learned, and offer insights. Join the conversation and get a glimpse into their everyday, real-life challenges and learn from their leadership playbooks.
Speaker: Bob Skea, CEO, Discovery Data
---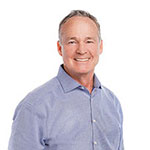 Bob Skea is Discovery Data's Chief Executive Officer, responsible for the overall management and strategic direction of the firm and leading a team of employees dedicated to helping clients increase productivity and drive growth in the financial services and insurance industries. Over a 30-year career, Bob has held a succession of executive positions leading global organizations in the financial technology and information services arenas. Prior to joining Discovery Data in February 2020, he was most recently Managing Partner and Founder of Decklor Consulting Group, and before that Head of Americas at Dun & Bradstreet where he was responsible for all revenue and client engagement. He began his career at Chase Manhattan Bank and held C-level and senior management roles at Chase, ICE Data Services, Northstar Systems International and Reuters before Dun & Bradstreet.
Bob earned a BS in Marketing from Rutgers University, where he sits on their Leadership Development Program Advisory Board. He is also a member of the New Jersey City University Athletics Department Advisory Board and the Board of Directors for Discovery Data and the All Stars Project of New Jersey.
---
Contact
If you have any questions, you may contact our Executive Education team directly at 1-848-445-2020.
Price
This event is free.