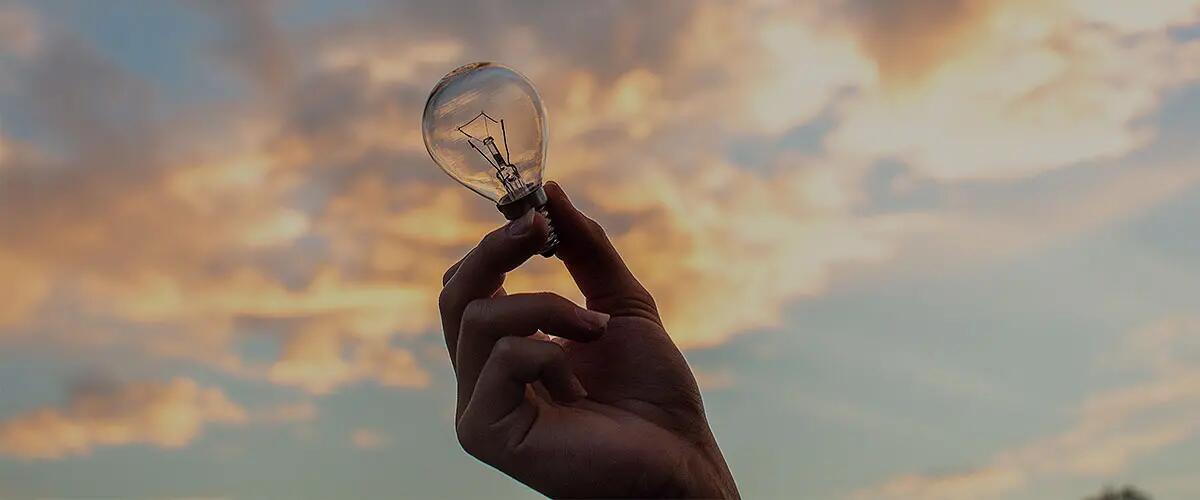 Signature Leadership Series - Innovations: Exploring Space and Surviving a Pandemic
A live virtual discussion with Tom Soderstrom, IT Chief Technology Innovation Officer at NASA, Jet Propulsion Laboratory, moderated by Ken Venner, Software Executive and former Chief Information Officer of SpaceX
The Rutgers Business School Signature Leadership Series: Lessons of Resilience, Resourcefulness, Responsibility, and Reinvention features live virtual discussions with thought leaders and business leaders from across the industry spectrum. This complimentary biweekly series will give you the opportunity to hear and learn from leadership experts as they share the stories of their journey, talk about lessons learned, and offer insights. Join the conversation and get a glimpse into their everyday, real-life challenges and learn from their leadership playbooks.
Speaker: Tom Soderstrom
---
Tom is the IT Chief Innovation Officer at the Jet Propulsion Laboratory. He leads a collaborative, practical, and hands-on approach with JPL and industry to investigate and rapidly infuse emerging game-changing innovations and IT technologies that are relevant to JPL, NASA, and enterprises.
Tom has led remote teams with large scale IT technologies, best practices, tools development, and change efforts in small startups, large commercial companies, in international venues, and in the US Government arena.
Tom is defining and actively surfing the next innovations and technology waves that will significantly impact enterprises' future. He consults with researchers, startups, industry, and government leaders on how to benefit from key disrupters including technology disrupters, new organizational structures, and our 21st Century workforce. These include recruiting/retaining/retraining and building innovation labs to benefit from Cloud Computing, advanced networking, Intelligent Digital Assistants, Internet of Things, Artificial Intelligence, Machine Learning, Natural User Interfaces, Robotics, Advanced Analytics, Smart Data, Crowd Sourcing, Open Source, Mixed Reality, Agile, and DevOps. In other words: how we will work in the future.
---
Contact
If you have any questions, you may contact our Executive Education team directly at 1-848-445-2020.
Price
This event is free.