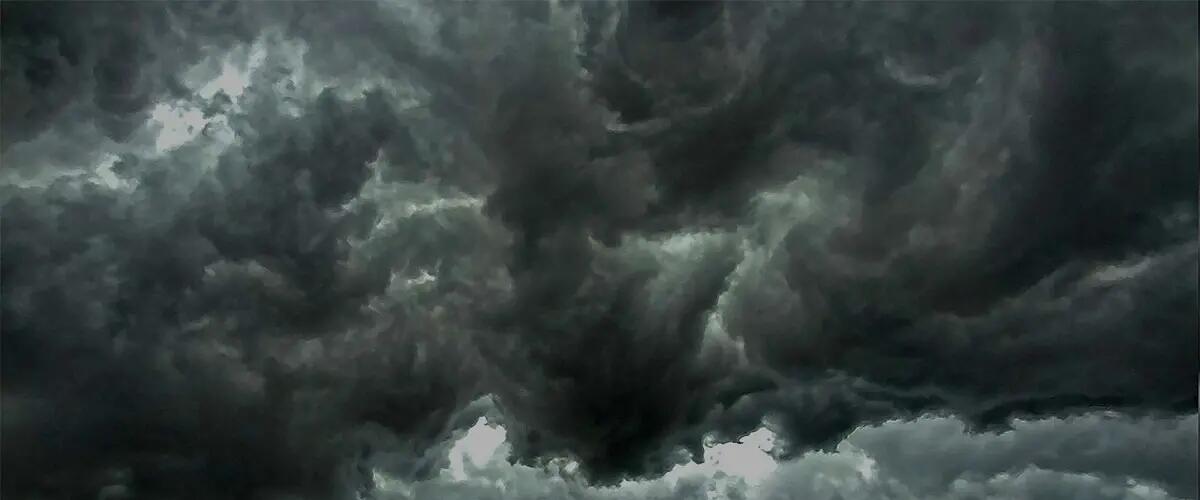 Signature Leadership Series – Leadership in Turbulent Times
A live virtual discussion with Seyed Paransun, CEO & President, R&D Altanova with moderation by Mark Yaeger, President, AEM US at AEM Singapore Pte Ltd
A live virtual discussion with Seyed Paransun, CEO & President, R&D Altanova with moderation by Mark Yaeger, President, AEM US at AEM Singapore Pte Ltd.
The Rutgers Business School Signature Leadership Series: Lessons of Resilience, Resourcefulness, Responsibility, and Reinvention features live virtual discussions with thought leaders and business leaders from across the industry spectrum. This complimentary biweekly series will give you:
the opportunity to hear and learn from leadership experts
stories of their journey
lessons learned
insights
Join the conversation and get a glimpse into their everyday, real-life challenges and learn from their leadership playbooks.
Speaker: Seyed Paransun
---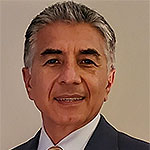 Seyed Paransun, CEO & President of R&D Altanova, is regarded as a thought leader within semiconductor and electronics industries serving automotive and consumer market; best known for his ability to lead change and transform businesses. Prior to joining R&D Altanova, he served as Vice President of Worldwide Back-end Operations and Operations Excellence at Atmel Corporation with responsibilities for US and Asia facilities and $1.2B in sales.
Prior to Atmel, Seyed was the VP and GM at NXP Semiconductor, managing the sensors and actuators division (a $300M business), with full responsibility for product development, marketing, R&D and divisional P&L.
Seyed holds a Bachelor's and Master's in Electrical Engineering from the University of Utah as well as an MBA from San Jose State University.
Contact
If you have any questions, you may contact our Executive Education team directly at 1-848-445-2020.
Price
This event is free.