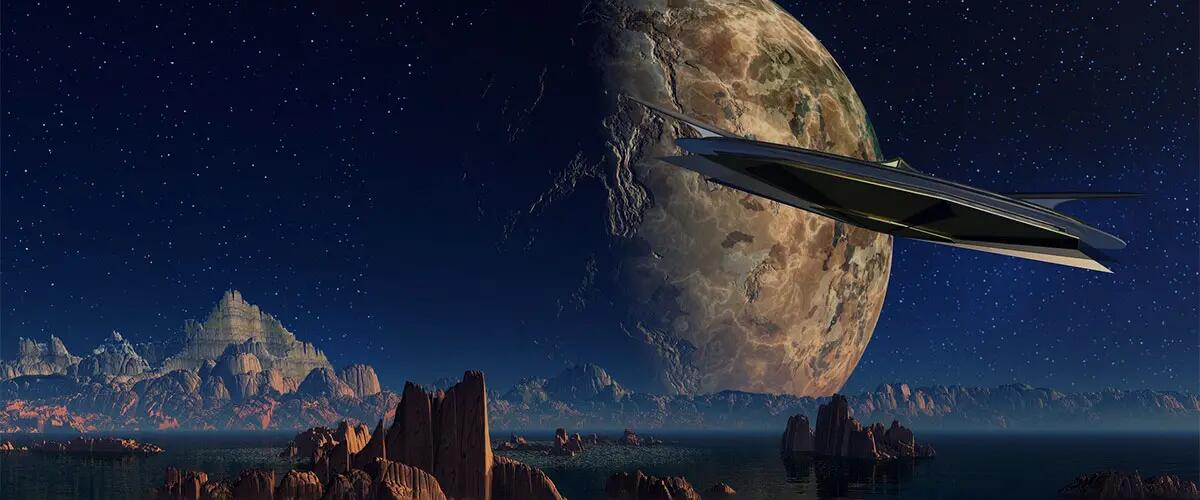 Signature Leadership Series: A New Era of Leadership
A conversation with Bonita Stewart, Vice President of Global Partnerships at Google with moderation by Jacqueline Adams, Founder of J Adams: Strategic Communications, LLC
The Rutgers Business School Signature Leadership Series: Lessons of Resilience, Resourcefulness, Responsibility, and Reinvention features live virtual discussions with thought leaders and business leaders from across the industry spectrum. This complimentary monthly series will give you:
the opportunity to hear and learn from leadership experts
stories of their journey
lessons learned
insights
Join the conversation and get a glimpse into their everyday, real-life challenges and learn from their leadership playbooks.
Speaker: Bonita Stewart, Vice President of Global Partnerships at Google
---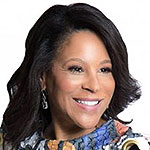 Bonita Stewart joined Google in 2006 and her career spans three decades leading multi-billion-dollar operations, accelerating digital technology adoption and driving business transformation for major corporations in the IT, automotive and technology fields. Currently as VP, Global Partnerships, Bonita oversees the largest US publishers across Media/Entertainment, News/Publishing, Mobile apps, Search and Commerce. Widely hailed for her astute leadership, in 2014 Crain's named Bonita a Woman to Watch in Tech. She also pioneered the concept for Howard West, a computer science immersion program for historically black colleges and universities (HBCUs), powered by Google. Bonita serves on the Board of Directors for Deckers , Pluralsight and the New York Women's Forum. Stewart received her BA with honors from Howard University and MBA from Harvard Business School.
Contact
If you have any questions, you may contact our Executive Education team directly at 1-848-445-2020.
Price
This event is free.