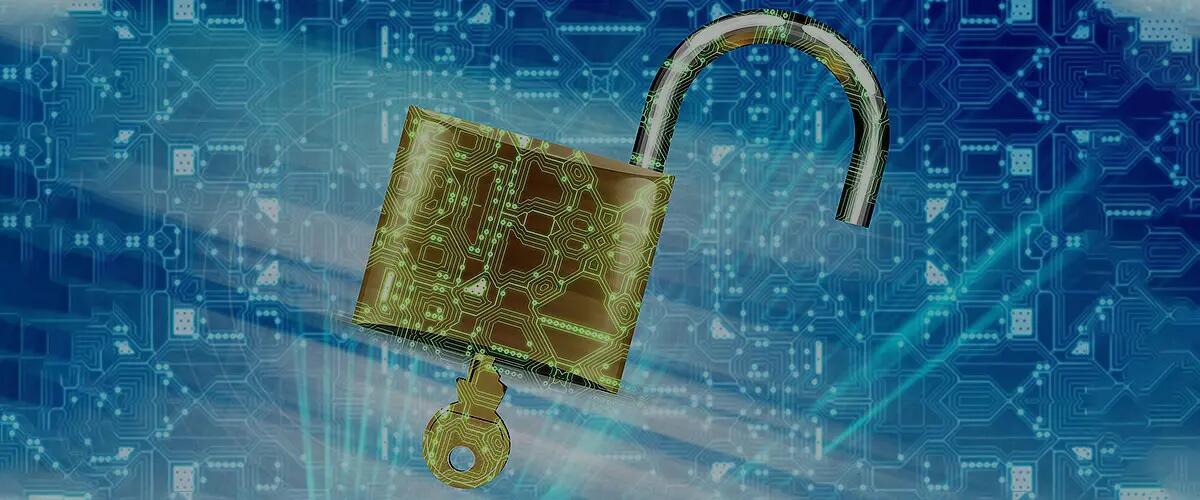 Signature Leadership Series - Like No Other: Unlocking the Value Only YOUR Experience Can Provide
A live virtual discussion with Ed McNamara, Senior Director of Communications and Marketing at SHI International moderated by Peter Methot, Associate Dean of Executive Education at Rutgers Business School
The Rutgers Business School Signature Leadership Series: Lessons of Resilience, Resourcefulness, Responsibility, and Reinvention features live virtual discussions with thought leaders and business leaders from across the industry spectrum. This complimentary biweekly series will give you:
the opportunity to hear and learn from leadership experts
stories of their journey
lessons learned
insights
Join the conversation and get a glimpse into their everyday, real-life challenges and learn from their leadership playbooks.
Speaker: Ed McNamara, Senior Director of Marketing and Communications at SHI International
---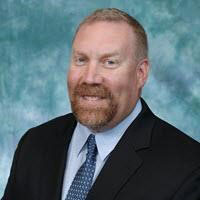 As Sr. Director of Marketing and Communications, Ed McNamara is responsible for the strategy, creation and delivery of SHI International's mass communications. His in-house creative team utilizes all available digital platforms and marketing mediums to ensure the value SHI provides reaches the largest possible audience of IT, business and government leaders, including its 15,000 customers around the globe.
Ed joined a company then-called "Software House International" in 1997 as one of its first 100 employees. Ed founded SHI's first formal communications team in 2007. Headquartered in Somerset, SHI currently employs nearly 5,000 employees - including more than 350 graduates of Rutgers University – and will recognize over $11 billion in annual revenues in 2020.
---
Contact
If you have any questions, you may contact our Executive Education team directly at 1-848-445-2020.
Price
This event is free.