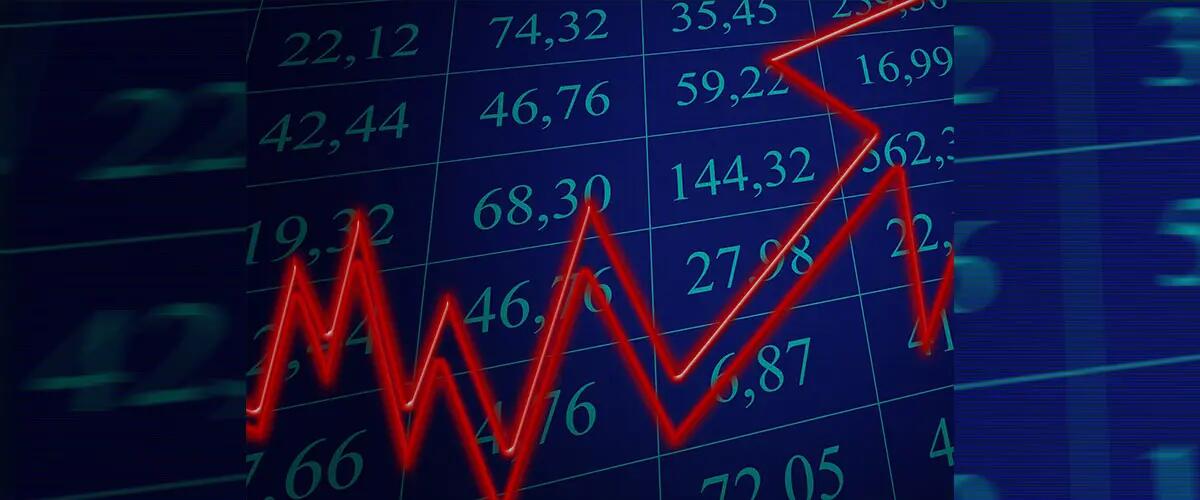 Signature Leadership Series - Perspectives on Leadership and Investing (While Having Fun) from Two Decades on Wall Street
A live virtual discussion with Kaumil S. Gajrawala, Managing Director at Credit Suisse, moderated by Omotayo (Tayo) Okusanya, Managing Director, Equity Research (REITs), Mizuho
The Rutgers Business School Signature Leadership Series: Lessons of Resilience, Resourcefulness, Responsibility, and Reinvention features live virtual discussions with thought leaders and business leaders from across the industry spectrum. This complimentary biweekly series will give you the opportunity to hear and learn from leadership experts as they share the stories of their journey, talk about lessons learned, and offer insights. Join the conversation and get a glimpse into their everyday, real-life challenges and learn from their leadership playbooks.
Speaker: Kaumil S. Gajrawala
---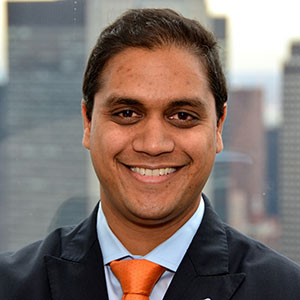 Kaumil Gajrawala is a Managing Director covering the Beverage and Household & Personal Care Products sectors. Kaumil brings over 20 years of analytical experience to this role both on the buyside and sellside, with 16 years focused on the consumer sector. Most recently, Kaumil has spent the last five years covering global consumer products at Manikay Partners, an investment firm. Prior to Manikay, he was a top-3 ranked Beverage analyst at UBS, according to Institutional Investor. Kaumil holds a Bachelor of Science in Finance from Rutgers University.
---
Contact
If you have any questions, you may contact our Executive Education team directly at 1-848-445-2020.
Price
This event is free.