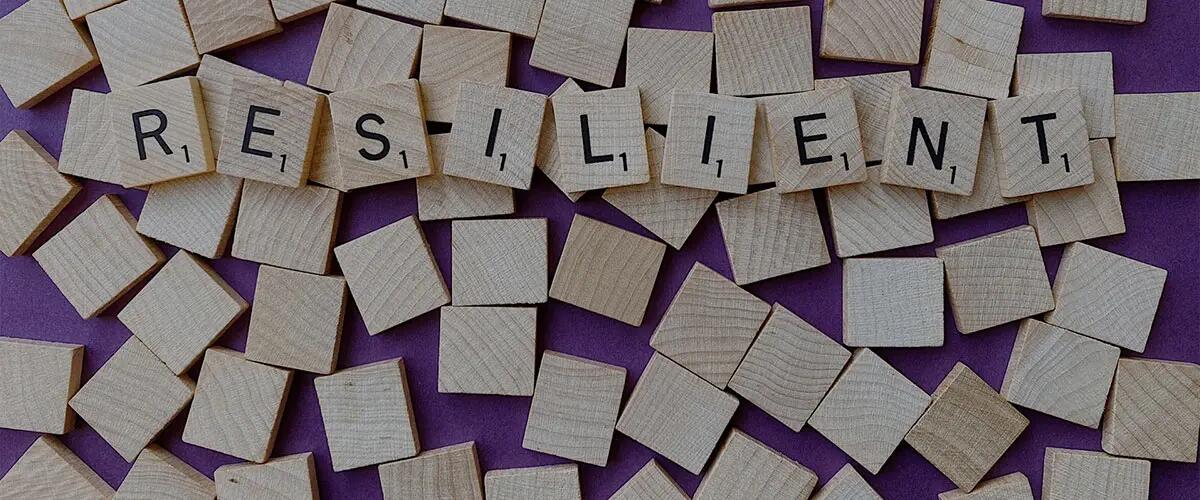 Signature Leadership Series - Resilient Leadership: How to Manage through Crisis
A live virtual discussion with Joe Stinziano ENG'89, Executive Vice President, Consumer Electronics Business at Samsung Electronics America, moderated by Phil Cohn RBSNB'88, RBSG'92, Senior Vice President at Samsung Electronics America
The Rutgers Business School Signature Leadership Series: Lessons of Resilience, Resourcefulness, Responsibility, and Reinvention features live virtual discussions with thought leaders and business leaders from across the industry spectrum. This complimentary biweekly series will give you:
the opportunity to hear and learn from leadership experts
stories of their journey
lessons learned
insights
Join the conversation and get a glimpse into their everyday, real-life challenges and learn from their leadership playbooks.
Speaker: Joseph Stinziano, Executive Vice President, Samsung Electronics America's Consumer Electronics Business
---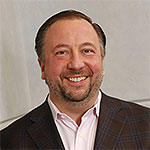 Joe Stinziano is the Executive Vice President of Samsung Electronics America's Consumer Electronics Business. Based in Ridgefield Park, New Jersey, he oversees sales and marketing for an array of best-in-class products in the TV, Audio, Home Appliance, and Enterprise Display categories. An industry veteran of over 30 years, Joe previously held senior leadership roles at A&T/Lucent, Sony and D&M Holdings. Joe currently serves on the Board of Directors for Junior Achievement of New Jersey and the Consumer Technology Association.
---
We'd like to thank R&D Altanova for their generous support as a Sponsor of the Signature Leadership Series. Sponsorships benefit the 1000 Laptop Challenge Fund.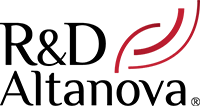 Contact
If you have any questions, you may contact our Executive Education team directly at 1-848-445-2020.
Price
This event is free.