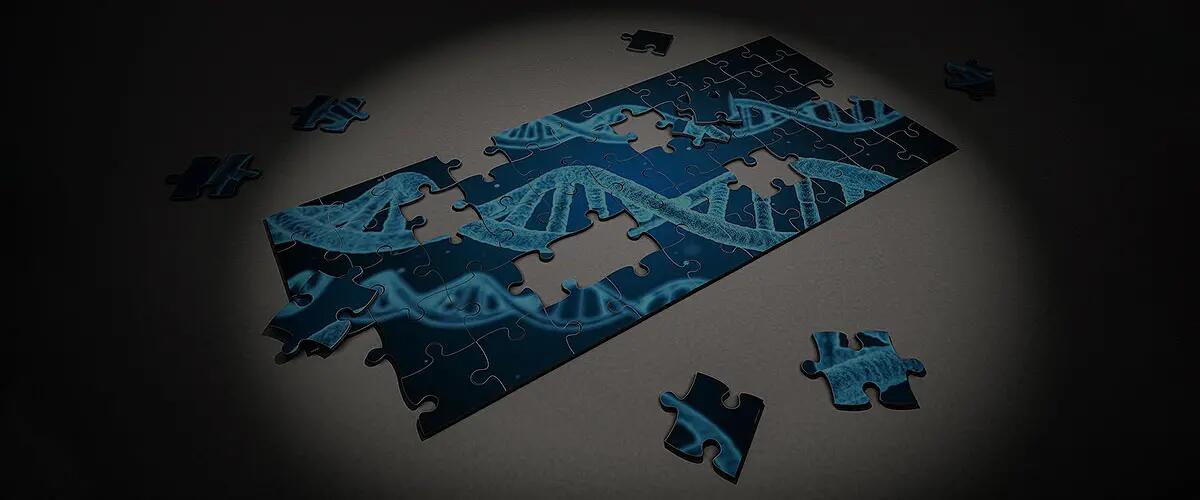 Signature Leadership Series: Success is in Our DNA
A conversation with John Harmon, Founder, President and CEO of the African American Chamber of Commerce of New Jersey (AACCNJ) with moderation by Alfred Blake, Assistant Director of Undergraduate Entrepreneurship Programs at Rutgers Business School
The Rutgers Business School Signature Leadership Series: Lessons of Resilience, Resourcefulness, Responsibility, and Reinvention features live virtual discussions with thought leaders and business leaders from across the industry spectrum. This complimentary monthly series will give you:
the opportunity to hear and learn from leadership experts
stories of their journey
lessons learned
insights
Join the conversation and get a glimpse into their everyday, real-life challenges and learn from their leadership playbooks.
Speaker: John Harmon, Founder, President and CEO of the African American Chamber of Commerce of New Jersey (AACCNJ)
---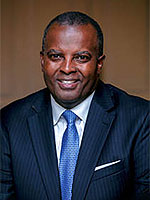 John E. Harmon, Sr. IOM, has served as the Founder, President and CEO of the African American Chamber of Commerce of New Jersey (AACCNJ), since 2007. In this role he has the responsibility of establishing, implementing and executing the mission, as well as the fiduciary oversight and governance of AACCNJ in accordance with its Bylaws. In addition, he works to identify strategic partnerships in both the public and private sector to connect AACCNJ members and supporters to resources and opportunities to grow and sustain their goals and objectives. Harmon serves as an advocate on behalf of the 1.1 million African American residents and the over 70,000 black owned NJ businesses to ensure that policy at the municipal, county, and federal level provides fairness, equity and access to a level playing field in the marketplace. Prior to his 20-year career as a chamber executive, Harmon was employed at The Bowery Savings Bank in NYC, managing the bank's Residential Real Estate Dept.; and at Chemical Bank managing third party loan originations. Harmon founded a transportation company in 1989, called Harmon Transfer, Corp.
Contact
If you have any questions, you may contact our Executive Education team directly at 1-848-445-2020.
Price
This event is free.