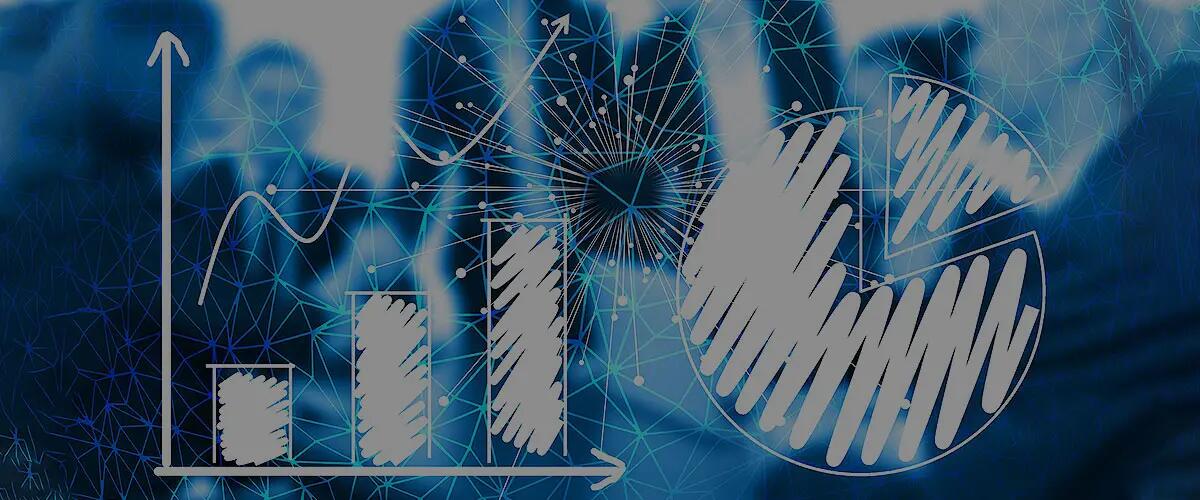 Signature Leadership Series – Transformational Leadership
A live virtual discussion with Blake Irving, Board Director of Autodesk, Docusign, Flow Hub & Zip Recruiter; Advisor to the McLaren Formula One Team; and Former CEO and Board Director of GoDaddy, moderated by Steve Zylstra, President and CEO, Arizona Tech Council
The Rutgers Business School Signature Leadership Series: Lessons of Resilience, Resourcefulness, Responsibility, and Reinvention features live virtual discussions with thought leaders and business leaders from across the industry spectrum. This complimentary biweekly series will give you:
the opportunity to hear and learn from leadership experts
stories of their journey
lessons learned
insights
Join the conversation and get a glimpse into their everyday, real-life challenges and learn from their leadership playbooks.
Speaker: Blake Irving
---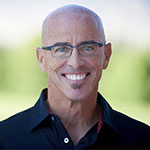 Blake Irving serves on the board of directors of Autodesk, DocuSign, Flow Hub, Zip Recruiter and McLaren Formula 1 team.
He served as CEO of GoDaddy from 2013-2018, where he drove growth and operations. As CEO, he reshaped the domain-name company into the world's largest platform for small business. Under Irving's leadership, GoDaddy doubled revenue and quadrupled market value to $12 billion, and in 2015, he successfully led the company through its IPO. The company went from being known as one of the most misogynistic advertisers to one of the top 12 companies in the world to work for if you were a woman engineer as voted by the Anita Borg Foundation.
Prior to Go Daddy, Mr. Irving was EVP and Chief Product Officer at Yahoo!, During this time, he grew personal computer monthly active users to 730 million worldwide, grew mobile users to 220 million worldwide, delivered 180 new Yahoo web sites worldwide, rolled out new products in 23 new languages and 30 new markets. Before Yahoo!, Irving spent 15 years in senior roles at Microsoft, most recently as Corporate Vice President of Global Cloud Platforms.
---
Contact
If you have any questions, you may contact our Executive Education team directly at 1-848-445-2020.
Price
This event is free.