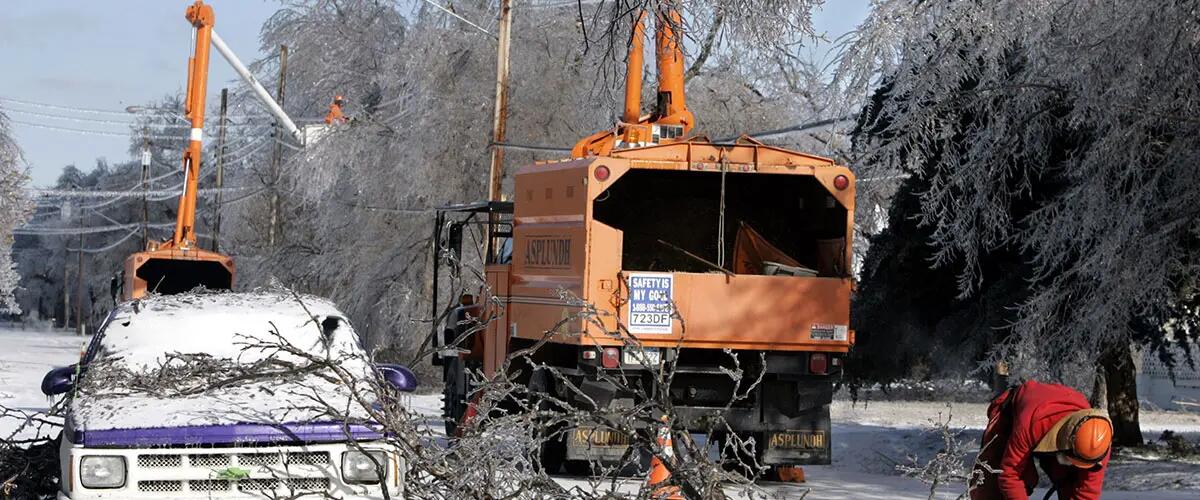 The Texas Power Freeze: First Impressions
Well-known energy analysts provide their first impressions for improving public policy after the Texas power freeze disaster.
The focus of this webinar is on first impressions of well-known energy analysts for improving public policy after the Texas power freeze disaster. The webinar is an outgrowth of a lively debate among the "Electricity Brain Trust" group established by Jim Lazar and Ahmad Faruqui that serves as a discussion area for experts (and advanced amateurs) in electricity policy, pricing, planning, and programming.
 
Join us for this enlightening discussion. We will start by discussing two topics — first, what factors contributed to the wide scale, lengthy failure of ERCOT's energy systems in February 2021, and what measures will be needed to prevent such failures and human tragedies in the future? Our experts will start by sharing their views on causes and remedies, and then we will open up the webinar for Q&A conversations between the panelists and the audience.
Moderator and Panelists
Eric Gimon, Energy Innovation

Jeanne Fox, Rutgers and Columbia Universities

Victor Glass, Rutgers Business School

Jim Lazar, Institute for Energy Democracy

Amory Lovins, Rocky Mountain Institute and Stanford University

Alison Silverstein, Energy Futures Initiative
Host
Victor Glass, Professor of Professional Practice and Director and Scholar of the Center for the Research of Regulated Industries at Rutgers Business School. Founded in 1977, the Center aims to further the study of regulation by researchers in economics and finance, in academic and non-academic institutions.
Learn more and find out about future events: https://www.business.rutgers.edu/regulated-industries-center.
Contact
Victor Glass
973-353-5761  
Price
This event is free.