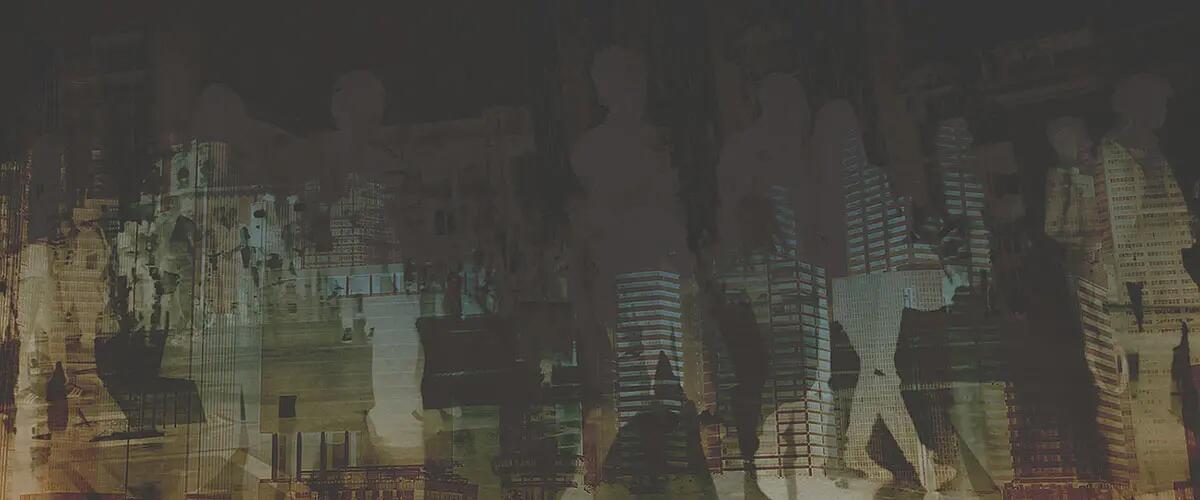 Webinar: Own Your Career!
Organized by Rutgers Business School Alumni Association
Owning your career means managing your career the same way a CEO runs a business. Join us as the RBSAA continues its free, award-winning series of career-related webinars with Rod Colon and his favorite topic: Own Your Career. You'll learn how to discover your unique voice so you can be seen as a high-value brand rather than a commodity. Rod Colon will enthusiastically explain how you:
Take full accountability for your career
Demonstrate mental toughness
Create a distinctive personal brand and use it in any situation or venue
Practice a relentless pursuit of business intelligence
Price
This event is free.