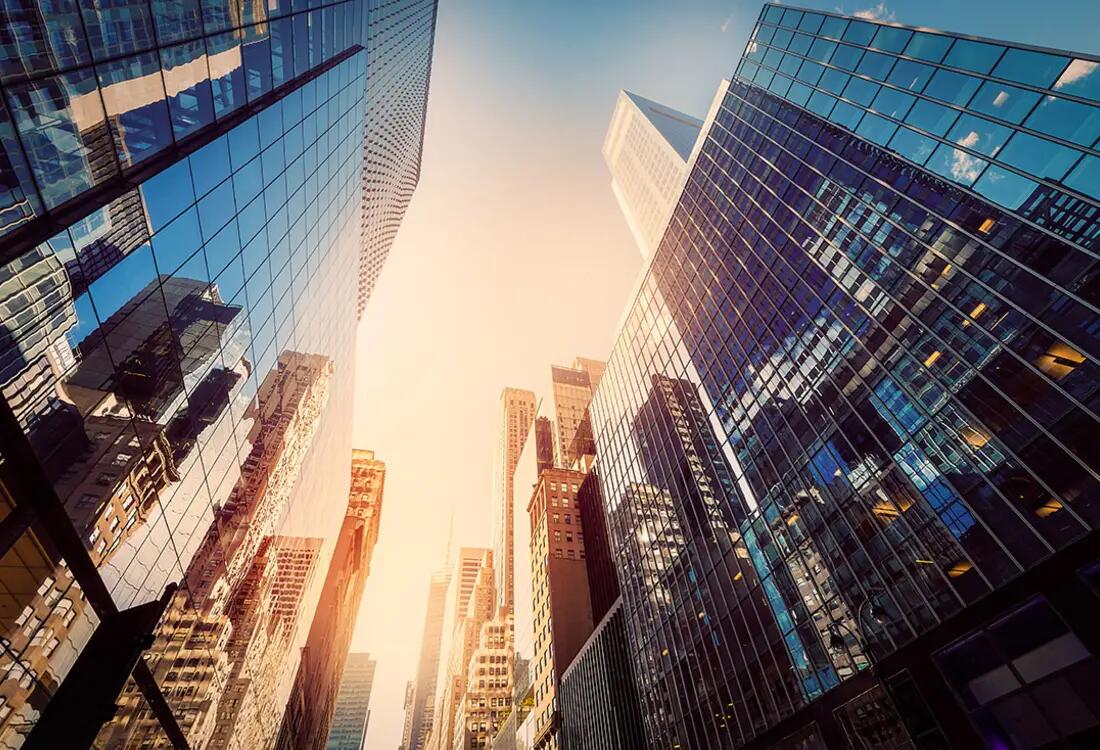 Mini-MBA: Business Essentials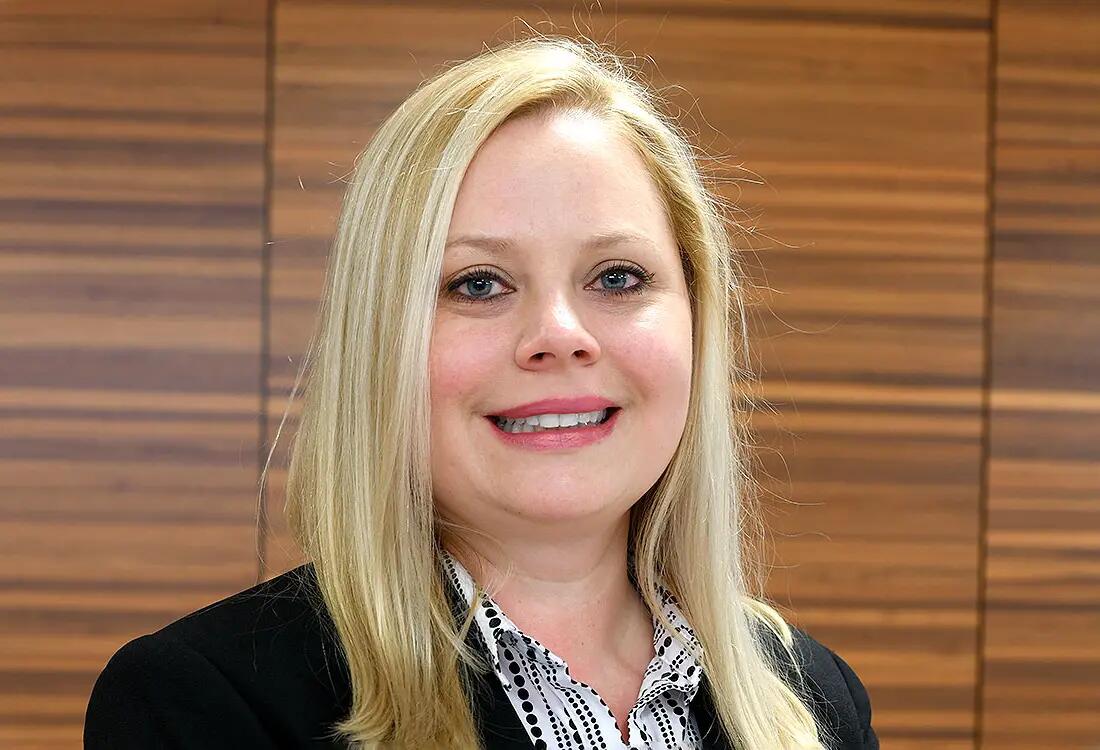 Alumni Spotlight: Arin Ceglia
e-Learning Professional
Arin Ceglia is an e-learning professional specializing in leading strategic EdTech initiatives and managing the development of innovative design-based curriculum and content in diverse education markets. A core competency of Arin's is her strategic leadership and goal-based management style. She has built her distinct career by working at the crossroads of emerging technologies, learning science, market testing, as well as curriculum and product innovation. Her passion is leveraging backward design and market development strategies to design and deliver fresh EdTech solutions that address real needs for real users. Arin has worked with numerous higher education, adult education, and K-12 organizations, including digital learning companies, LMSs, education technology startups (pre- and post-acquisition), publishers, and Fortune 500 companies.
How has your learning been applicable in your current role?
On a tactical level, I can better understand legal contracts as companies propose them to me. I've changed what I'm looking for, as well as my awareness of where there's risk, and overall I'm better able to instantly pick out areas of concern. From an accounting perspective, I'm more equipped to read into the areas of concern on our balance and P&L statements, and from a marketing point of view, I'm much more able to speak the language that marketers use and to understand their lexicon. On a team level, I was very much impacted by the Communications Module, which dealt with trying to quickly assess the communication type of the person you're speaking with, then adjusting how you communicate with them based on their preferences or style. That's something I've been pushing down through the ranks of my team.
What motivated you to pursue this program?
I'm a lifelong learner, so I went from K12 to higher education to now professional workforce development training, and I've gotten very good at the learning function. In my career though, I've gotten to the point where I'm running the business of learning but not necessarily doing it, so I needed to start to crack into the MBA-type know-how. I needed more legal, financial, and accounting expertise, as well as a better understanding of the sales and marketing portion of running a business.
What was your biggest personal or professional gain from taking this program?
Although I learned a lot from the program, it also showed me where I need to learn more. For example, if I were to pursue further education in the business administration area, I would spend more time on the finance side. It ultimately helped me think about my future learning and professional development in a way that was much more informed based on how I was able to handle the sessions and modules I completed.
How were you able to use this program to reinvent yourself?
To me, reinvent means to take your personal brand and leverage what positives already exist, spinning them to your future self in a new way. I leveraged this with my immediate boss, who understood that my actions were a direct result of having garnered new insights from the program. It made me much more empathetic and aware of the variety of challenges and skillsets that are required to run all the different units: Marketing, Sales, Legal, Accounting, Finance, and so forth. Now I have a better perspective, one that's more holistic when it comes to running the entire ecosystem of a business.
What does Lifelong Learning mean to you?
I would say the term refers to being committed over your entire professional career to not only taking more courses and gathering new learning experiences, but to do so in a more calculated way, rather than by happenstance. It's about being deliberate about where you are today, where you want to be, and how you will get there.
In looking back at your program experience, what stands out to you?
What stood out to me was my program director, Jennie, who dealt with logistics and acted as the coordinator and on-site representative from Rutgers. She was very professional and kept us well informed. Session by session, she always made sure we had a good learning experience. I also liked the projects and the workshops. In several of the sessions we broke off and did activities after the lecture, and I really enjoyed all of the practical, hands-on types of experiences. What surprised me was the diversity of the folks in the room, both the learners themselves and the instructors as well. The instructors were very high-quality, and certainly experts in their respective areas. As far as the learners, there was a significant difference between some who were more junior in their level of experience, and then there were some people who were at the very top of an advanced career and were still taking the course.
Published May 4, 2020
Programs Completed
Our Mini-MBA: Business Essentials offers accomplished professionals an opportunity to maintain their career trajectory with an efficient, focused injection of modern concepts and strategy. We will empower you to contribute as a confident thought leader who has mastered today's rapidly changing business landscape. Use this new know-how to contribute as a valued member of multi-functional teams and help shape organizational goals.
In Class program:
$4995.00