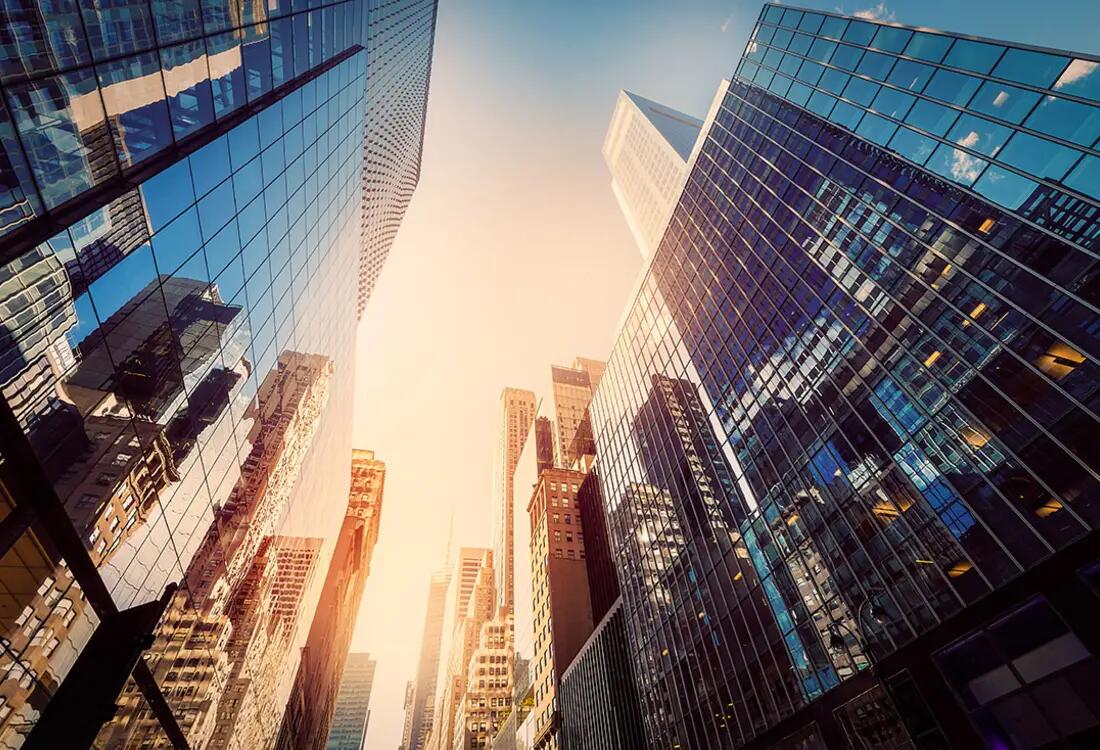 Mini-MBA: Brand Development & Marketing Communications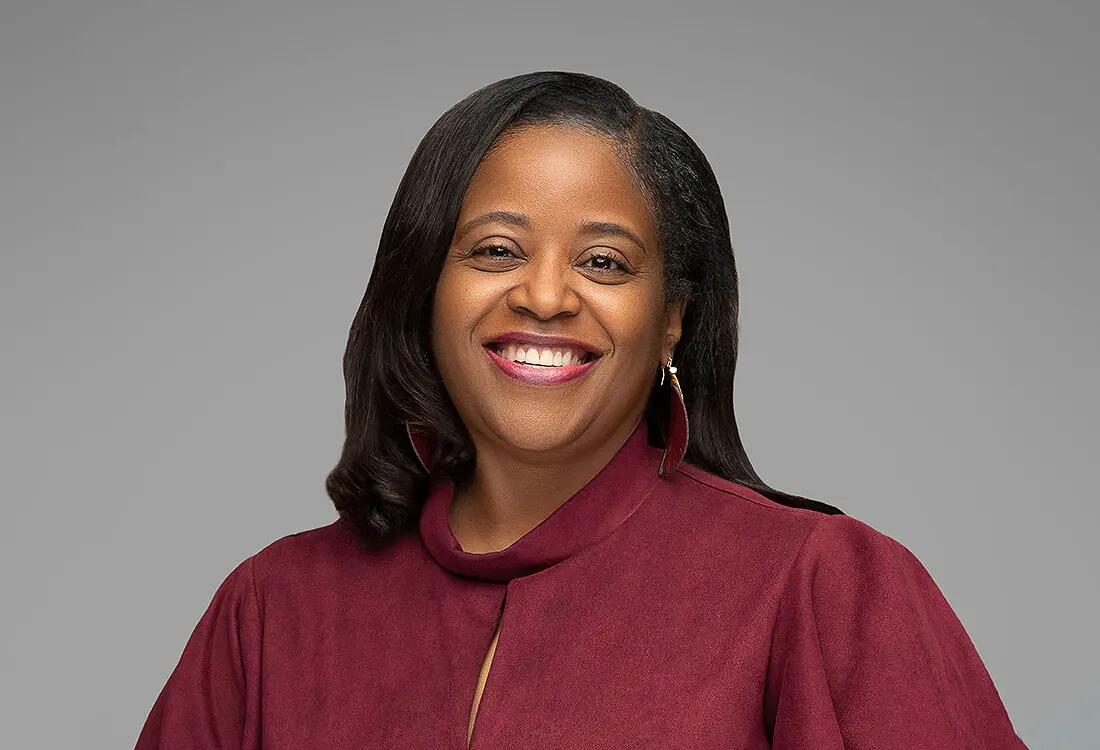 Alumni Spotlight: Stacie Newton
Assistant Vice President of Strategic Marketing Communications, RWJBarnabas Health
Stacie Newton is the Assistant Vice President of Strategic Marketing Communications for RWJBarnabas Health, specifically providing public relations support for Clara Maass Medical Center in Belleville. In this role, she executes the hospital's marketing plan, overseeing its print media, digital media, and public and media relations; she is currently leading communications for the Health Systems' antiracism effort, Ending Racism Together.
How has your learning been applicable in your current role?
The program helped me to formalize the work that I do on a daily basis. I have a much better grasp of how to best work with our agencies and partners in our planning to ensure that we execute a successful marketing plan for the system. Overall, there has been a substantial difference in my performance since completing the program simply because I have a better understanding of the responsibilities and the flow of our marketing plan.
What motivated you to pursue this program?
A colleague of mine suggested it to me, and she had so many wonderful things to say about the program that I started to consider it for myself. The Rutgers brand was a factor as well. I have always heard so many positive things from friends and family who have completed degrees at Rutgers, so I thought it would be beneficial to affiliate myself with Rutgers by enrolling in the program.
What was your biggest personal or professional gain from taking this program?
Without a doubt, my performance since completing the Mini-MBA has been greatly enhanced as a result of the program. I'm now asking questions and thinking about projects at a much higher level because of the new knowledge that I gained through the program, and I also have a better understanding of our tactics and how to ensure marketing success. It was well worth the investment.
What does the term "Reinvent" mean to you?
For me, to reinvent means to refresh. I believe that a key to success is continually looking for opportunities to refresh, no matter where you are in life. One lesson that I learned from the pandemic is that there's often no reason to put plans, goals and dreams on hold because tomorrow isn't promised to anyone; so, refresh as much as possible!
What does the term "Lifelong learning" mean to you?
Lifelong learning means that I am always open to learning about new people and experiences. I completed my undergraduate degree in marketing twenty years ago and completing this program was the perfect way to update my marketing and branding knowledge to ensure that I'm working with the most current information that is available. My learning will not stop here with this program, but I will continue to connect with Rutgers for future educational opportunities. With this connection, I can move ahead with continuing to reinvent myself, build my skill set and add to what I've already learned.
In looking back on your program experiences, what stands out to you?
The instructors really stood out for me, so much that I connected with them afterward on LinkedIn. In addition to their experiences and credentials, the way they brought the material to life was stellar, not just in the live sessions but in the video content as well. It's clear that Rutgers was intentional about selecting the best talent to instruct their students, and I really appreciate it. It's one thing to be credentialed, but it's another thing to be credentialed, interesting and able to connect with students. All of the instructors embodied that, and no instructor was average; they were all great.
What advice would you give to fellow professionals or colleagues that might not have considered this type of program?
I would highly recommend it. The program is affordable and the time commitment is reasonable. Also, you are able to add to your skill set in a tremendous way because of the value of the content presented.
Published May 25, 2021
Programs Completed
Our Mini-MBA: Brand Development & Marketing Communications will help you approach marketing and branding from a holistic, cross-functional perspective, while also sparking ideas to effectively share your brand story and fine-tune your value proposition.
In Class program:
$4995.00