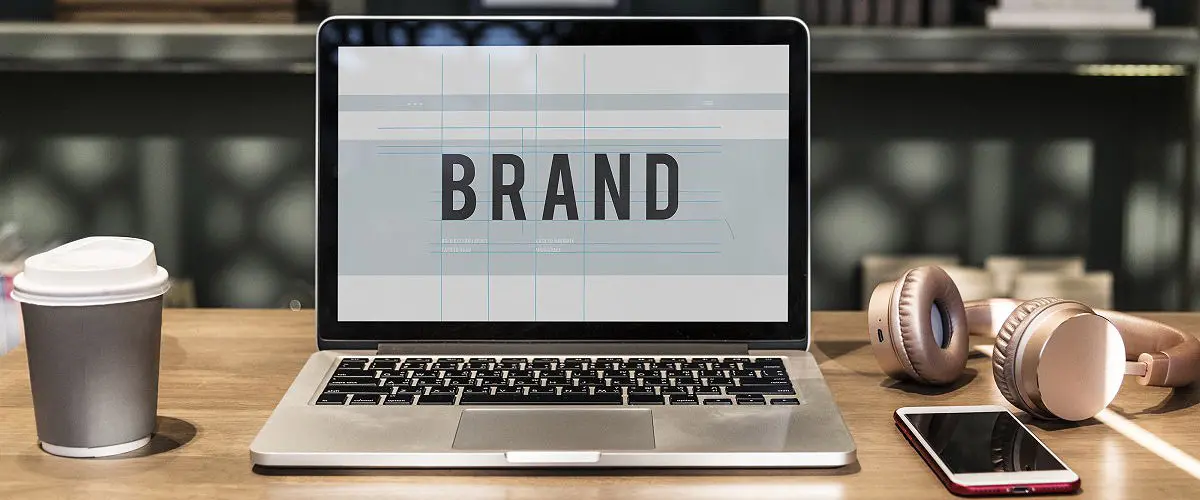 Mini-MBA: Brand Development & Marketing Communications
Overview
Marketing in the digital era has transformed the way companies must think about how they build their brand and communicate with consumers. Effective – and genuine – brand storytelling has become essential for connecting and establishing a relationship with audiences. To do so, brands must have a clear understanding of their value in the market.
Simultaneously, the opportunities and tools available have not only vastly expanded across traditional and modern channels; they are integrated and interdependent. In similar fashion, the roles and responsibilities of those who drive these initiatives have moved beyond the strict purview of the marketing team. From IT professionals to sales teams, participation in marketing activities is often varied across organizational lines.
Marketing and brand leaders who want to ensure success understand their decisions cannot be made with a siloed team; companywide cooperation and coordination are vital. Our Mini-MBA: Brand Development and Marketing Communications will help you approach marketing from a holistic, cross-functional, and customer-centric perspective, while sparking ideas to effectively share your brand story.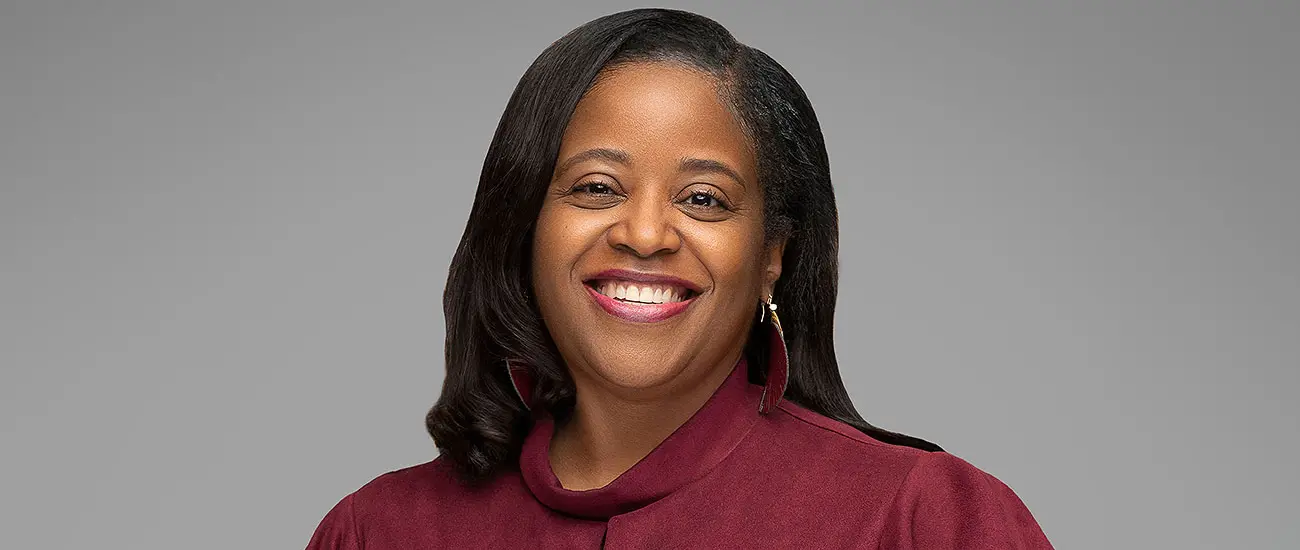 Alumni Spotlight
Stacie Newton is the Assistant Vice President of Strategic Marketing Communications for RWJBarnabas Health, specifically providing public relations support for Clara Maass Medical Center in Belleville. In this role, she executes the hospital's marketing plan, overseeing its print media, digital media, and public and media relations; she is currently leading communications for the Health Systems' antiracism effort, Ending Racism Together.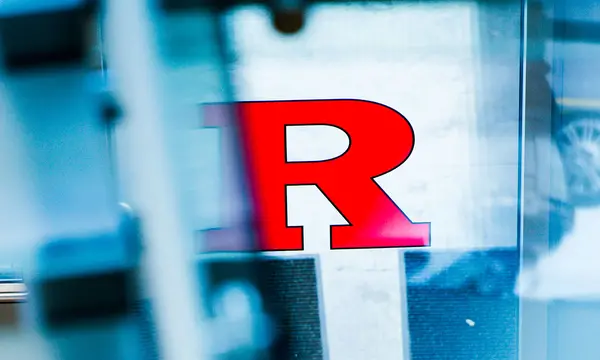 Faculty Spotlight
Instructor of Professional Practice
Carole Walker is President of Integrity Marketing & Media, which provides strategic marketing consulting in all areas of brand and corporate marketing innovation, agency management, and integrated marketing communications for clients such as Johnson & Johnson, Novartis, JustBorn Quality Confections, Oscar Healthcare, Time Inc., and NBC Universal.
A recipient of...
Who Should Attend
Mid-level to senior executives who are responsible for leading or implementing marketing plans and strategies
Brand managers or directors responsible for driving brand growth and/or product management
Upper-level managers and executives in a marketing or sales role, whether specific to advertising, media, promotions, public relations, and customer success
Executives looking to keep current with the latest marketing trends, including those seeking new managerial positions
Curriculum
Comprised of 10 modules, this program dives into:
Brand development and differentiation
Integrated marketing communications essentials
Customer research and insights
Distribution of your message in a complex media landscape
Digital marketing trends
and more!
Questions about this program?