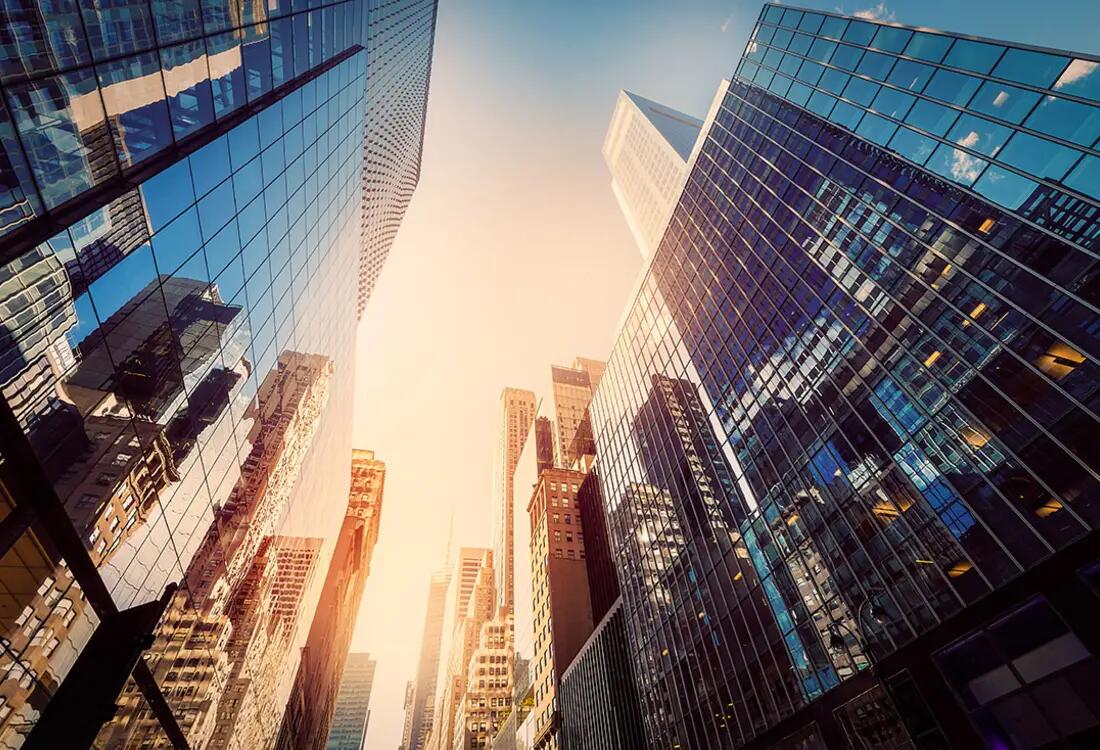 Mini-MBA: Business Essentials
Alumni Spotlight: Veliana Baratta
Senior Associate Director of Project Management, Bayer Consumer Healthcare
Veliana Baratta is a Senior Associate Director of Project Management at Bayer Consumer Healthcare. There, she leads cross-functional teams comprising of different operations such as supply chain, medical and regulatory affairs, and marketing and R&D, through the lifecycle of product development and consumer healthcare product launches.
How has your learning been applicable in your current role?
I am better equipped to lead my cross-functional teams at Bayer, having learned the essentials and gained top-level knowledge surrounding the topics taught in the modules. The Leadership module specifically was helpful, showing different types of leadership styles and techniques. One that resonated with me focused on Emotional Intelligence and the belief that a humble and empathetic leader could result in a more motivated, harmonious and successful team dynamic. I try to apply that every day by putting myself in the shoes of the team I'm leading, by being more understanding and accommodating, especially considering the world we live in today. In addition, I had very little supply chain experience prior to taking the course; however, now I have a better understanding of the end-to-end manufacturing and supply process and key terminology.
What motivated you to pursue this program?
I was interested in a new opportunity at Bayer, so I enrolled in the program to give my resume the edge and stand out in a competitive job market. I knew that having a school like Rutgers on my resume and earning a Mini-MBA certificate in Business Essentials would really set me apart from other project management leaders. It definitely worked as I landed the job!
What was your biggest personal or professional gain from taking this program?
One of the biggest gains was the confidence that the program gave me. It made me feel like I finally had a better understanding of some crucial topics, methodologies and business tools that I use and come across every day within my projects and the work I lead.  My investment in the course was very manageable and reasonable, and I knew that it would set me apart with hiring managers in my industry. This was the biggest return on investment I could ask for.
How were you able to use this program to reinvent yourself?
Within the past two years I became a mom and then within the past several months I took on a bigger role at Bayer, and I believe that reinvented me as a person. I think the program helped me come across more confidently in both my personal and professional life. It showed me that I can still work full time, take courses online and also be a mom. The flexibility allowed for me to do it all at my own pace.
What does the term "Lifelong Learning" mean to you?
Lifelong learning is gaining life lessons from everyday experiences, taking learning from failures as well as celebrating successes. It's about raising your hand at work for a new assignment and making sure you show humbleness and the willingness to learn something new and not being afraid to fail. In my case, lifelong learning was also about furthering my education with the right type of program such as the Rutgers Mini-MBA which contributed towards my knowledge and career growth.
In looking back on your program experiences, what stands out to you?
I was very impressed by the instructors, by their dedication, subject-matter expertise and passion. I was also surprised at the agility and conciseness of the course, covering all the required material to obtain a Mini-MBA certificate in only three months. Overall, I would say the availability and accessibility of the course was my favorite part as I was able to work at my own pace from anywhere!
What advice would you give to fellow professionals or colleagues that might not have considered this type of program?
If anyone is thinking about furthering their education but might be hesitant due to time or budget constraints, they should absolutely consider this program as it is 100% affordable, 100% accessible and 100% worth it. I especially encourage professionals who are not in a business role to consider this Mini-MBA to obtain business acumen and become a more well-rounded professional.
Published January 24, 2022
Programs Completed
Our Mini-MBA: Business Essentials offers accomplished professionals an opportunity to maintain their career trajectory with an efficient, focused injection of modern concepts and strategy. We will empower you to contribute as a confident thought leader who has mastered today's rapidly changing business landscape. Use this new know-how to contribute as a valued member of multi-functional teams and help shape organizational goals.
In Class program:
$4995.00