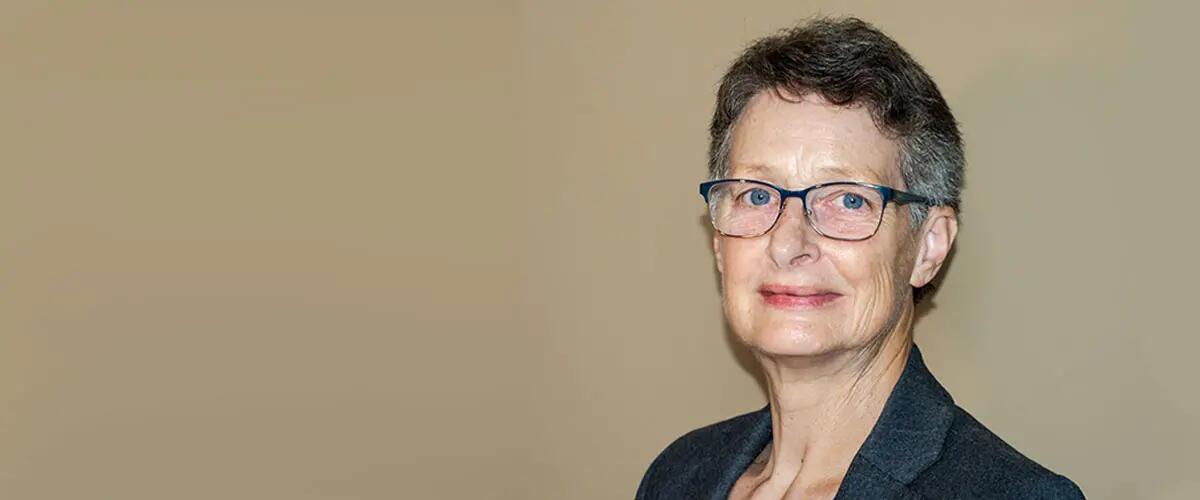 Amy Porter
Instructor of Professional Practice
Amy L. Porter has thirty years experience in healthcare. Her influence in building both internal and external alliances has led to enhanced communications and effectiveness across functional lines in both academic and industrial settings.
Previously, Amy was Senior Director of Licensing at Pfizer, where she built the global R&D group for clinical licensing opportunities. Her key contributions at Pfizer included the formation of cross-functional teams to identify and evaluate licensing opportunities, and the development of a proprietary drug database to maximize the availability and sharing of information relating to drugs in development worldwide as well as performance metrics.
Prior to joining Pfizer, Amy was Director of Business Development at BASF Bioresearch, where she led international negotiations for both in-licensing and out-licensing opportunities. Amy was also a co-founder and Director of Technology Management & Licensing at ARIAD Pharmaceuticals, where she led licensing negotiations, wrote business plans, and contributed to raising capital and strategic planning.
In the Technology Licensing Offices of Stanford University and M.I.T, she worked closely with professors, entrepreneurs, and venture capitalists in identifying founding technologies for a number of start-up companies, as well as licensing enabling technologies to large corporations.
Amy began her career as a research biologist performing experiments in cellular and molecular biology at Boston University Medical Center and Brandeis University. She subsequently gained hands-on product development experience developing an ultrasonic diagnostic device at M.I.T. The resulting device was out-licensed by M.I.T. and is currently used in doctors' offices to non-invasively monitor osteoporosis in-vivo.
Executive Education Programs
The Mini-MBA in BioPharma Innovation teaches life sciences experts key business management theory and methodology that will broaden their perspective. This course provides a better understanding of how biopharma companies plan for, and profit from, constant innovation.
In Class program:
$4995.00