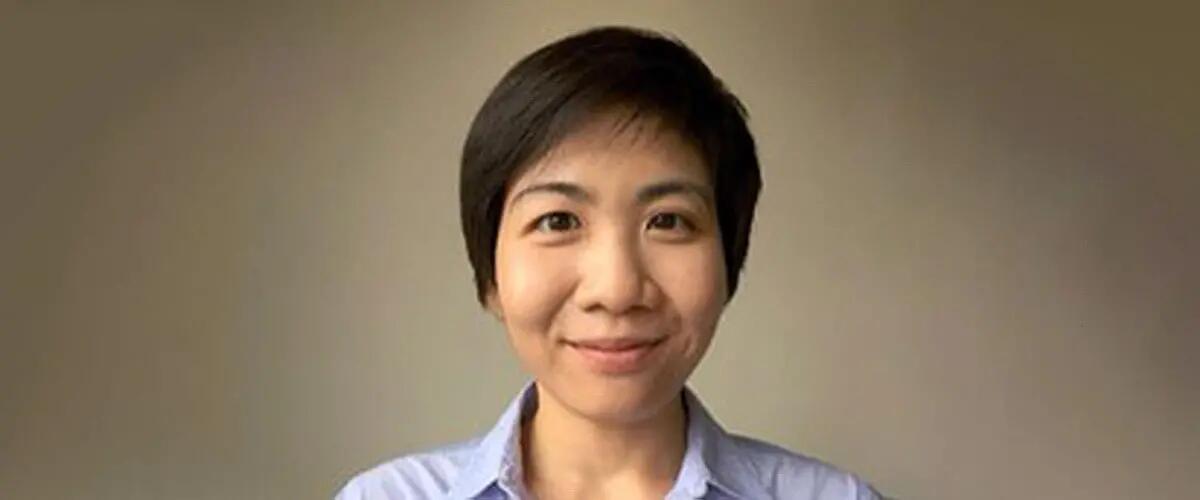 Anne Nguyen
Instructor of Professional Practice
Anne Nguyen is a Senior Director of Data Science at Annalect, the data and analytics division of Omnicom Media Group. She leads a team that is responsible for evaluating, designing, and maintaining consumer datasets and ID graphs that power the Omni analytics platform.
Anne's technical work is continually informed by her background in consumer insights, which has grounded her approach in practicality, with a focus on making data as useful as possible to as many clients as possible. She enjoys working with engineering & product teams to empower end users with access to data & analytical tools.
Anne holds a B.A. and M.A. in Political Science from Yale University.
Executive Education Programs
The Mini-MBA in Data-Driven Management will provide business leaders with the knowledge, tools, and techniques to manage and use data to accelerate business opportunities in an evolving data landscape. Data management professionals will learn to complement important technical skills with the business tools and language to partner as a cross-functional thought leader.
In Class program:
$4995.00