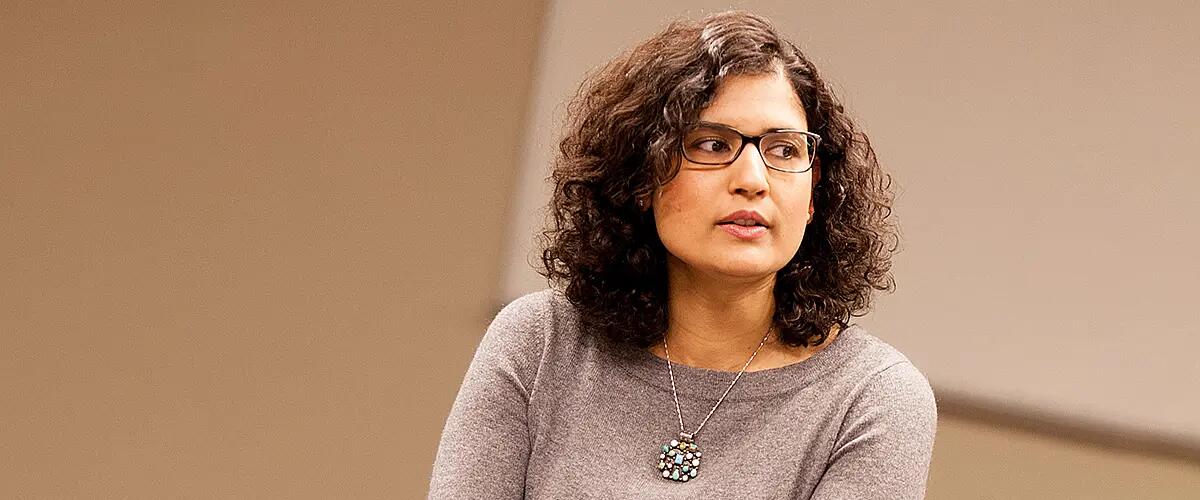 Anubha Mishra
Executive MBA - Visiting Professor
Dr. Anubha Mishra is an Associate Professor in the Marketing, Advertising and Legal Studies Department at Rider University. Dr. Mishra earned her Ph.D. in Retailing and Consumer Sciences from the University of Arizona.
Dr. Mishra's research interest is in the area of adoption process and coping behavior. Her research has appeared in the European Journal of Marketing, Case Research Journal (now distributed through HBR), International Journal of Retail and Distribution Management and The International Review of Retail, Distribution and Consumer Research. In 2014, Mishra received the Gary Michael Idaho Power Fellowship in recognition of excellence in teaching, research and services.
Executive MBA Experience
Dr. Mishra teaches Brand Management in the Executive MBA program. 
This course explores critical emerging issues pertaining to marketing and brand management, such as: How can firms effectively differentiate their offerings to remain competitive in the marketplace? How does a firm optimize its product-market choice in this new globalized world? How can building, managing, and leveraging brands contribute to creating customer value? What is the role of innovation in marketing and brand building? How does marketing relate to corporate strategy in new and extant, large and small, and public and private firms across consumer, business-to-business, service and technology sectors?
This course employs business case studies and research projects to offer hands-on learning in marketing that allows participants to position themselves as brands and empowers them to be immediately effective in their cutting-edge business organizations.
Academic degrees
Ph.D., University of Arizona
MBA ISBM, Pune, India
B.Com., Symbiosis College of Arts and Commerce, Pune, India