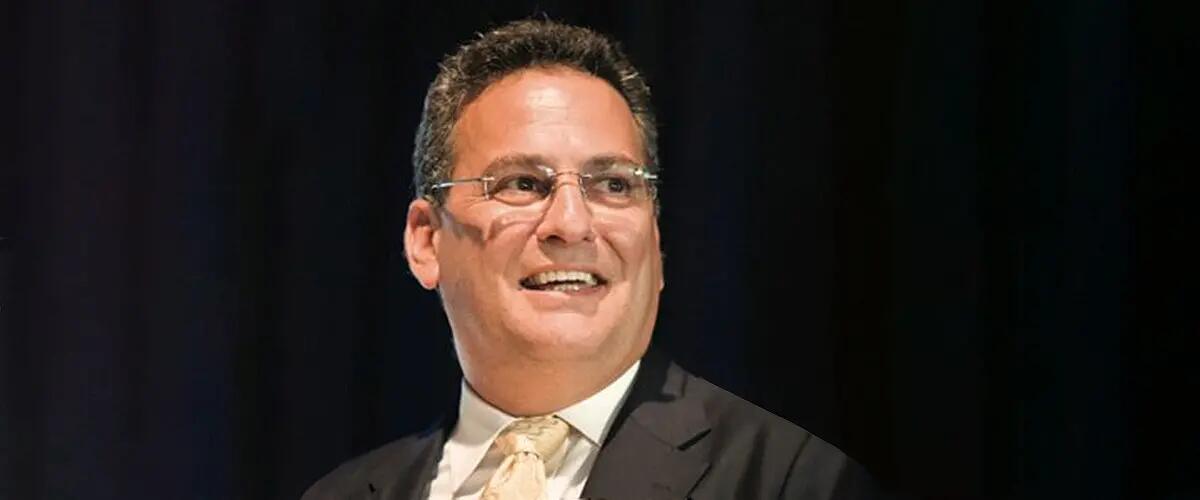 Arthur Certosimo
Professor
It is 9/14 three days after one of the darkest days in the history of the United States. Smoke still hangs in the air from the attacks on the World Trade Center on 9/11. CEO of Broker Dealer Services and Executive VP at Bank of New York-Mellon, Art Certosimo, Rutgers grad and former Rutgers football player is in the meeting of his life. On the phone are General Colin Powell, Vice President of the US, Dick Cheney, and in the room with Art is Art's boss, President and CEO of BNY-Mellon, Tom Renyi (another Rutgers graduate). Also on the phone are the top generals of the US armed forces; the big brass are all there. The issue? The global market for US Treasuries---the safest investment on the planet---is about to melt down! The data is not moving from the safe-house in NJ to Wall Street. All normal data communications are down. And time is running out. If the market melts, so does American credibility, and so does our global financial standing. It is a terrifying prospect. Art 's job it is to fix this. Fast! What to say? What to do? How much to delegate? What comes first--family or country? How to operate without sleep for 3 days under intense global scrutiny? How to navigate the debris and chaos of the 9/11 attacks.
Executive MBA Experience
Learn the Art of Crisis Management in its purest form from a true leader, a financial guru, a story-teller extraordinaire, and a true friend of the Rutgers EMBA program, in his session in Semester One in the Executive Leadership course in the REMBA program.
Art's session will be comprised of two parts: (i) Leadership in a Crisis situation, described above, and (ii) Change Management. In the latter section, Art ill draw upon his extensive experience in the world of high finance to underscore real, practical techniques for enacting effective change. He will synthesize cutting-edge theory to his years of experience, and allow participants to experience first-hand the art and science of Change Strategy.
Academic degrees
MBA, Management, Fairleigh Dickinson University
BA, Business Administration, Rutgers College Rutgers University