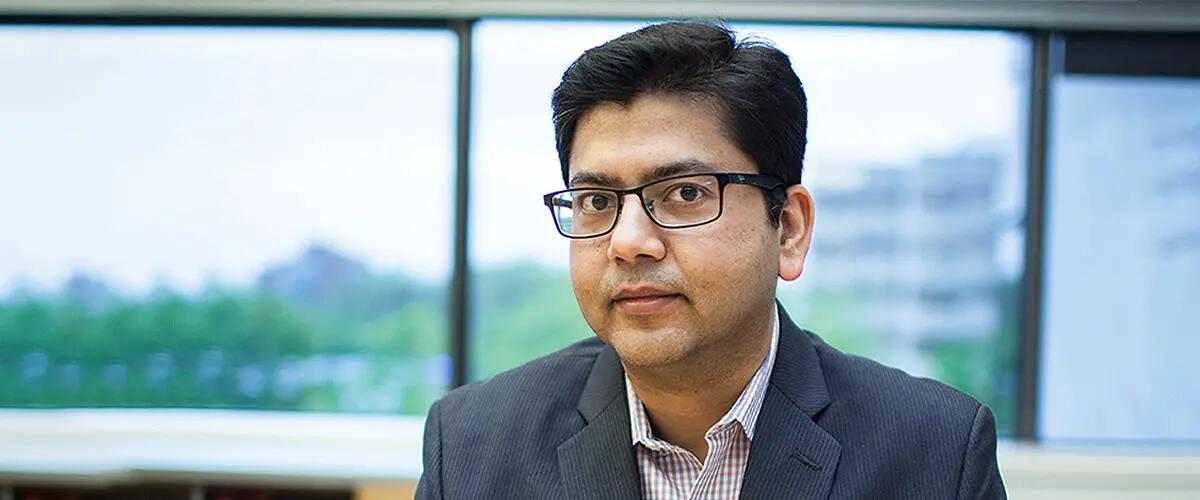 Bodhi Ganguli
Instructor of Professional Practice
Bodhi Ganguli is a Senior Director of Macro & Country Risk at TIAA-CREF, New York. In this role, Bodhi manages country risk and macro scenarios, maintains country exposure limits, and monitors emerging risks in the global economy.
Prior to joining TIAA, Bodhi was the Lead Economist for Dun & Bradstreet's Country Insight Services team, where he served as the primary analyst for North America, developing in-depth macroeconomic forecasts and political risk research to help customers plan their business strategies more effectively.
Bodhi received his Ph.D. in Economics from Rutgers University and his bachelor's degree in Economics from Presidency College, India. For more background, view Bodhi's Linked In profile.
Executive Education Programs
The Mini-MBA in Data-Driven Management will provide business leaders with the knowledge, tools, and techniques to manage and use data to accelerate business opportunities in an evolving data landscape. Data management professionals will learn to complement important technical skills with the business tools and language to partner as a cross-functional thought leader.
In Class program:
$4995.00