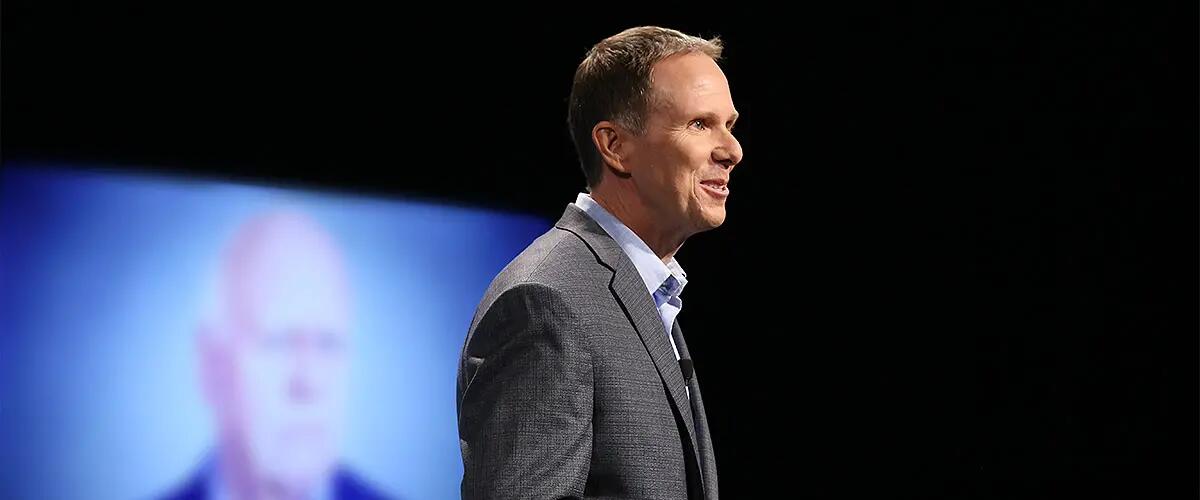 Brian Doyle
Instructor of Professional Practice
Brian is the President of Holden Advisors, a strategic pricing and negotiation firm, and a recognized expert in helping organizations lead and communicate with the five different generations in today's workforce, speaking and consulting with audiences worldwide. He's also the author of Gray Goldfish – Navigating the Gray Areas to Successfully Lead Every Generation.
His leadership experience began as a US Air Force pilot where he commanded 31 combat missions in Kosovo as well as transported the Presidential motorcade around the world.
Transitioning to civilian leadership, Brian led the Quality program for a division of GE Capital and earned his certification as a Six Sigma Master Blackbelt. He went on to become a Sales and Marketing Vice President at Genworth Financial where he led members of four generations to double Genworth's market share in 18 months. He's since improved the leadership and customer experiences for his clients resulting in over $2 billion in new revenue.
He has a bachelor's degree in Astrophysics from the United States Air Force Academy and a master's degree in Systems Engineering from St. Mary's University.
Brian lives in Raleigh, North Carolina with his wife and two sons.
Executive Education Programs
For the first time in history, we now have five distinct generations in the workplace. This 3-day program will help you understand what makes these different generations tick. From there you will learn and apply the strategies and tools you need to effectively work with and lead across generations.
In Class program:
$2995.00