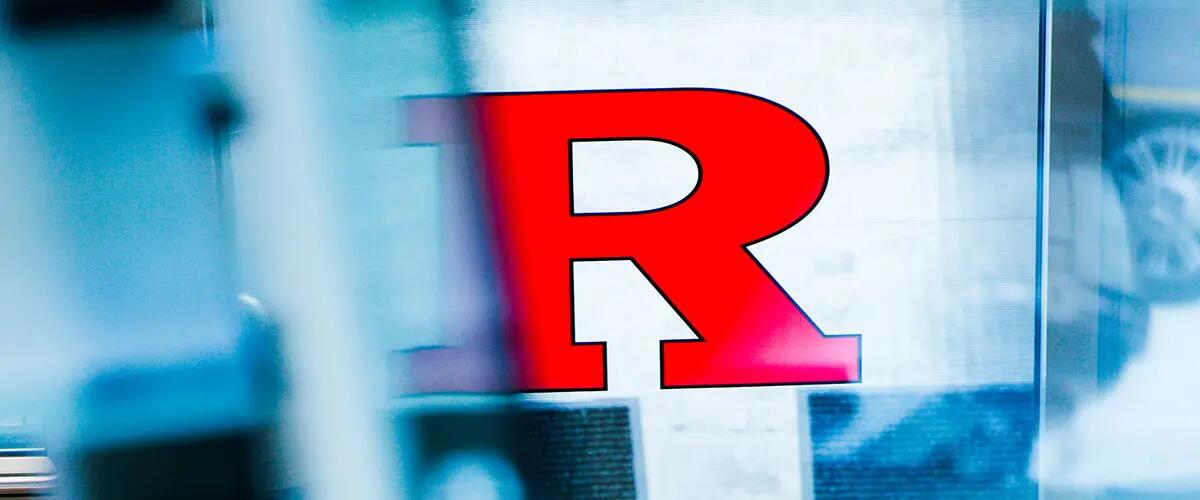 Charles Soos
Former Associate Professor of Professional Practice
Graduated Rutgers College with a B.A. in Political Science and a Certificate in Criminal Justice, and from Seton Hall University School of Law, Newark, N.J., in 1984 with a Juris Doctor degree. Admitted to the New Jersey Bar in December of 1984 and to the Colorado Bar in 1993. Also admitted to practice before the Federal District Court and Third Circuit Court of Appeals.
Mr. Soos retired from the practice of law in 2004, after twenty years in private practice in New Brunswick and Princeton, as a principal in his own firm, specializing in Commercial Law, Real Estate, Estates, Trusts, and Elder Law. He is now Of Counsel to a prominent litigation firm in New Brunswick, New Jersey.
Mr. Soos has served on the New Jersey State Supreme Court's Attorney Ethics Committee in various capacities from 1995 to the present, and has been employed by the Rutgers School of Business as both a member of the Adjunct Faculty and as a full-time Instructor since 1992.
Mr. Soos resides in Hunterdon County.
Academic degrees
J.D., Seton Hall University School of Law