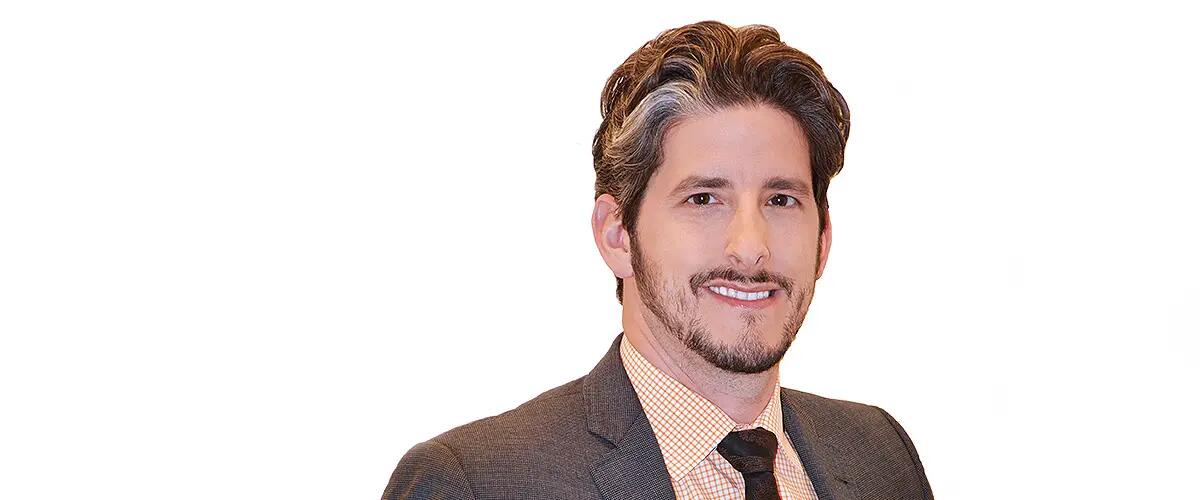 Chris Plance
Former Executive MBA Lecturer
Area of Expertise: Blockchain & Management
Mr. Plance holds a B.S. in Computer Engineering from the University of Pittsburgh, and is a fellow graduate from Rutgers' Executive MBA. He began his management consulting practice, DATUS, in 2002 basing the practice on the use of analytics and engineering principles to design, validate, and implement strategy for firms. His experiences range from individual contributor roles on process improvement and turnaround projects supporting the C-Suite, to Executive in Residence positions, performing functions of Director of Strategy, Chief Operating Officer, and Executive Director throughout his career. He is often found performing interim leadership functions in the companies he has engagements with.
Mr. Plance also launched the first not-for-profit blockchain project in the United States, the Veris Foundation. Launched in 2017, the Veris Foundation was funded through an ICO and attracted media attention around the world as a viable solution to American healthcare challenges. He continues to work tirelessly on the project building on the created momentum and adding pilot clients.
Mr. Plance frequently presents in Blockchain industry conferences, podcasts, and other events.