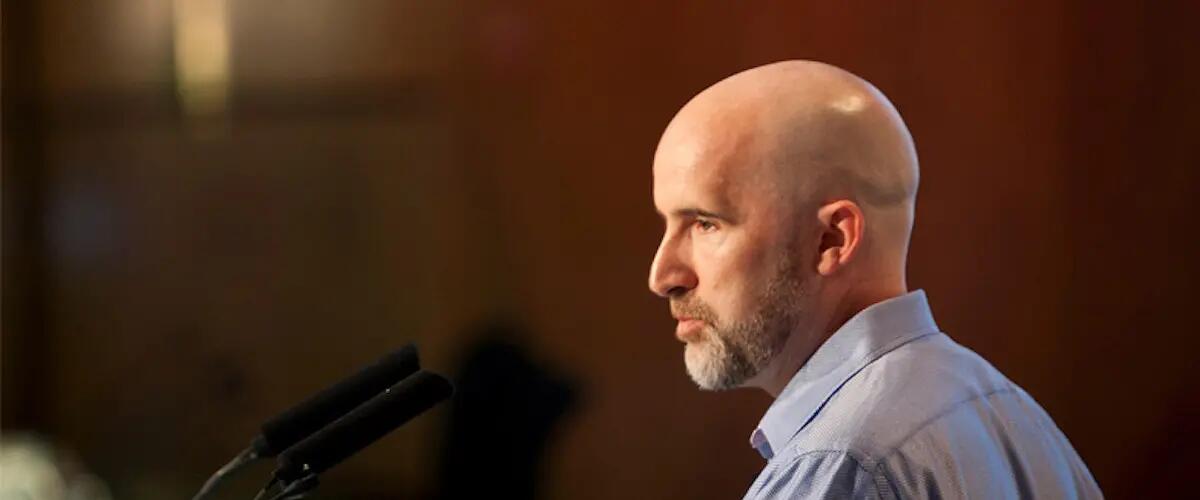 Dave Wieneke
Instructor of Professional Practice
Dave Wieneke is an agency executive and brand marketer who has pushed the edge of new media since it really was new.
He published a chain of technology magazines in the 90s, successfully grew two technology start-ups, and built market-leading digital teams for Thomson Reuters, The Christian Science Monitor, and Sokolove Law.
Dave currently directs the Digital Strategy practice for Connective DX, a digital experience agency based in Portland and Boston. He has taught graduate courses in mobile strategy, digital business transformation, and social branding.
Dave also writes for eConsultancy and AdAge, and you can find him tweeting at @UsefulArts and blogging on the future of digital marketing at www.UsefulArts.us.
Executive Education Programs
The Mini-MBA: Customer-Centric Management teaches managers how to fundamentally re-orient the role of the customer from the end of the sales process to the driver of core values, philosophy, strategy and operations. More information leads to more choices, and experienced managers will learn to align their strategy and goals with the needs and wants of their customers.
In Class program:
$4995.00