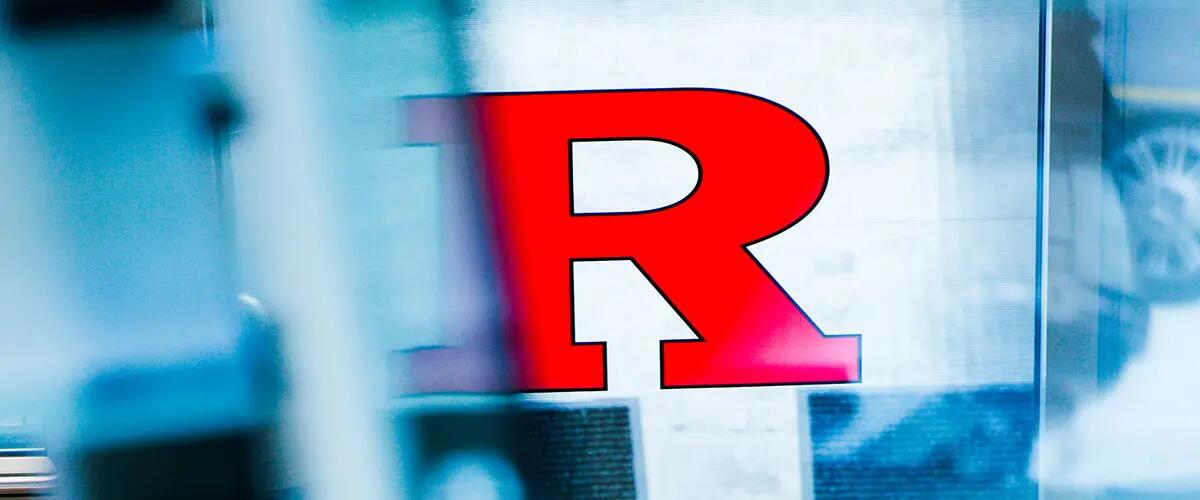 Emilio De Lia
Former Assistant Professor of Professional Practice
A former executive at AT&T and Prudential Financial, and past president of the internet start-up company Educated Search, Dr. De Lia has held leading positions in strategic planning, business development, international product development and management, sales and marketing, information technology, operations, market research, customer service, and human development. He is an executive coach in private practice and has coached leaders from diverse industries such as food processing, energy, telecommunications, media, automotive sales, business consulting, health care, real estate, education and government.
He is the co-author of "From Cross Purposes to Cooperation: The Ten Factors that Unify a Cross-Functional Team."
Dr. De Lia has served on many nonprofit and community boards, including the C.G. Jung Foundation, Green Pond Corporation, Mount Carmel Guild of Hudson County, and Catholic Charities of the Dioceses of Newark.
Executive MBA Experience
Professor Emilio De Lia teaches an Innovation Management module as part of the Executive Leadership class. The course is designed to help students understand the importance of innovation to the performance of their company and to express to others how to manage an ongoing innovation system in their company. In addition, students are taught how to identify and develop innovation management skills.
A former executive, Dr. De Lia is the Executive Director of Rutgers Business School's Network for Innovation Expertise Development (NIED). He has also been successful in starting, growing and turning around businesses; the innovation, marketing and operations of global services; creating growth strategies; and managing mergers and acquisitions. He completed his MBA through Rutgers Executive MBA Program and his Ph.D. from Rutgers Business School.