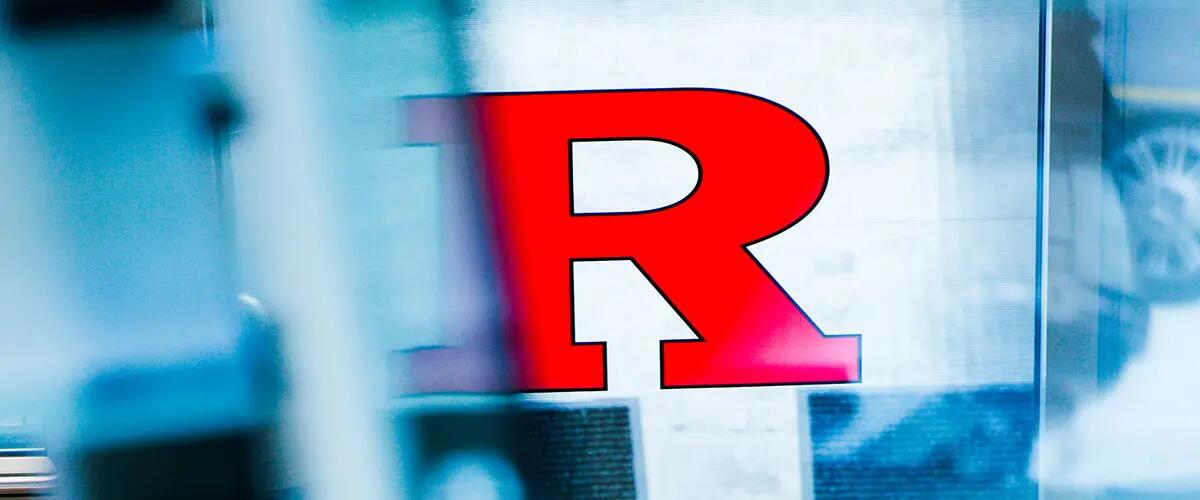 Gene Slowinski
Instructor of Professional Practice
Gene has held management positions at AT&T Bell Laboratories, Bellcore, and Novartis Corporation. Dr. Slowinski has conducted research on the economic development opportunities of strategic alliances, demanufacturing, and the Internet. An author and lecturer, Gene has presented his work to The Conference Board, The Licensing Executives Society, The Industrial Research Institute, and The American Electronics Association. His articles can be found in Economic Development Quarterly, Business Horizons, Research and Technology Management, Mergers and Acquisitions, les Nouvelles, Cooperative Strategies in International Business, The Journal of Advanced Management, and Managing the High Technology Firm. In addition, he is the Director of the Rutgers University Technical Assistance Program at Rutgers Business School.
Gene is a member of the Academy of Management, the Licensing Executives Society, The Conference Board's International Council on the Management of Technology and Innovation, the Industrial Research Institute's Research-on-Research Committee and the Technology Management Research Center at Rutgers University.
Gene Slowinski serves as an instructor for CIVET's program entitled "Innovation and Entrepreneurship for Science and Technology," with a specific focus on Strategic Alliances. He is the Director of Strategic Alliance Research at the Rutgers Business School and Managing Partner of the Alliance Management Group, a consulting firm devoted to the formation and management of strategic alliances, mergers and acquisitions. In addition to a Ph.D. in Management, Dr. Slowinski holds an MBA, and a Masters Degree in the sciences. His new book, Reinventing Corporate Growth is the leading book on growing the corporation.
Executive Education Programs
The Mini-MBA in BioPharma Innovation teaches life sciences experts key business management theory and methodology that will broaden their perspective. This course provides a better understanding of how biopharma companies plan for, and profit from, constant innovation.
In Class program:
$4995.00