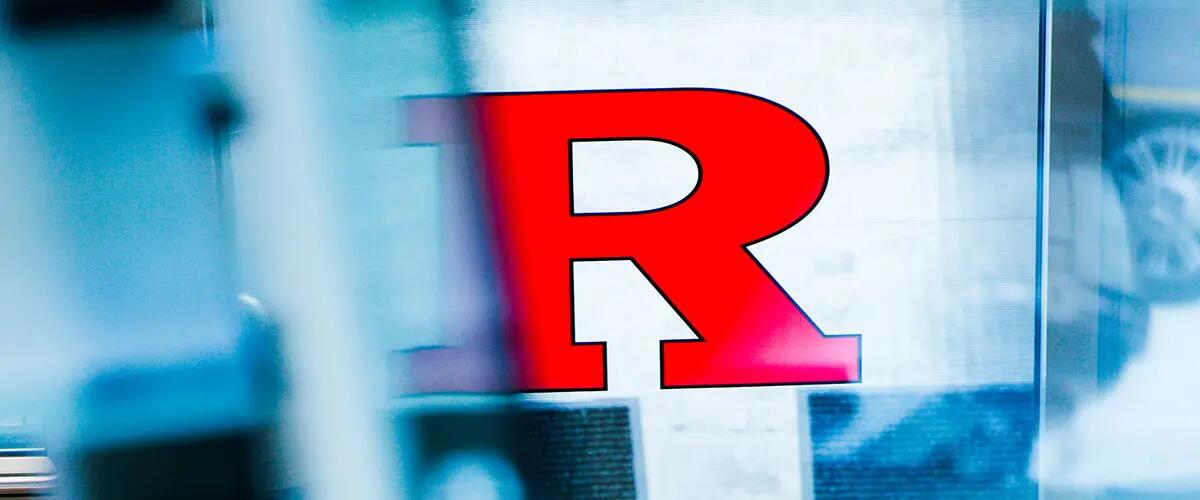 Greg Jarboe
Instructor of Professional Practice
Greg Jarboe is the president and co-founder of SEO-PR, a search engine marketing firm that provides search engine optimization, search engine advertising, and search engine promotion services. SEO-PR has also formed a strategic partnership with PR Web that offers help writing press releases for and sending press releases to the major news search engines, including Google News and Yahoo News. Greg has more than 20 years of experience in public relations, corporate communications and marketing at Lotus Development Corp, Ziff-Davis and other companies. He has been called "one of the best PR people in magazineland" by Media Industry Newsletter, and been praised for his "search engine optimization wizardry" by The Measurement Standard.
In addition to writing monthly articles for e-marketing-news, Greg also writes occasional articles for SearchDay, WebProNews, The Measurement Standard, MarketingSherpa, and Ballyhoo Magazine. He frequently speaks at several industry conferences.
Greg graduated with distinction from the University of Michigan, attended the University of Edinburgh, and completed all the course work for his Masters in Applied Management at Lesley College.