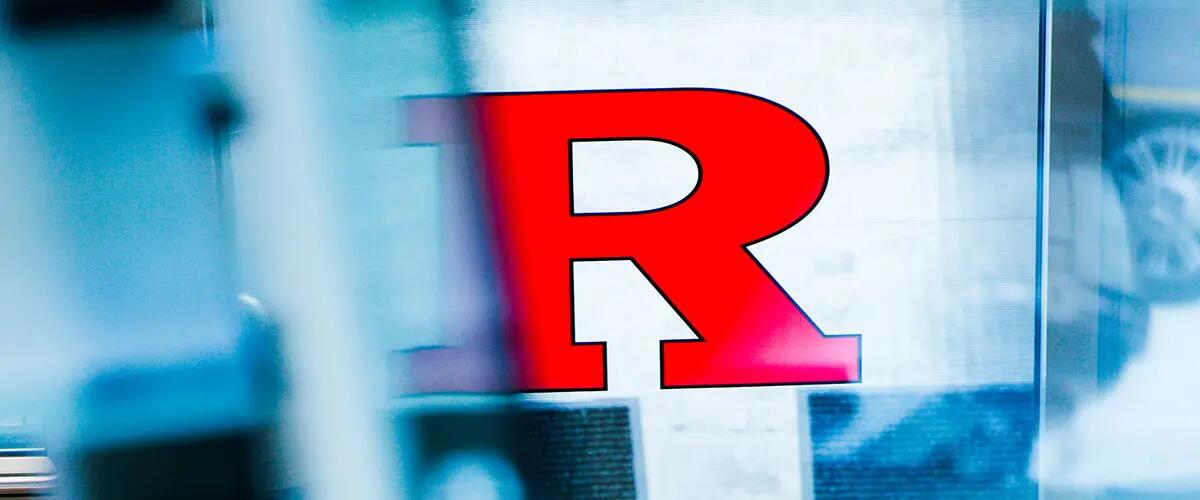 Harsharanjeet (Sharan) Jagpal
Former Professor
Professor Jagpal's research is multidisciplinary with a particular focus on the marketing-finance interface. According to Harry Markowitz, Nobel prizewinner in economics and inventor of portfolio theory, "Professor Jagpal's pioneering book [Marketing Strategy and Uncertainty, Oxford] moves us forward towards a detailed, integrated theory of the firm."
Jagpal's new book, Fusion for Profit: How Marketing and Finance Can Work Together to Create Value (Oxford, forthcoming), has already been recognized by well-known academics and business executives. According to an anonymous reviewer for Oxford, "As far as I know, there is no other book presently on the market that covers the interface between marketing and finance… I am very confident that it [Jagpal's forthcoming book] will be soon considered as the pioneering book in this field."
According to Dinyar S. Devitre, Senior VP and Chief Financial Officer, Altria Group, Inc., Fusion for Profit: How Marketing and Finance Can Work Together to Create Value "is a one-of-a-kind exposition of how the fusion of marketing skill and financial discipline can drive shareholder value… This superb book is a must-read...". According to John A. Greco, Jr., president and CEO, Direct Marketing Association, "Bringing marketing and finance together is a massive endeavor, making this book unique in its scope and the breadth of the topics it covers… Jagpal brilliantly combines these seemingly disparate fields and proposes novel new theories and methods."
Jagpal has developed a number of first-of-a-kind theoretical models spanning marketing, finance, economics, human resource management, psychology, and other fields. He has also developed a number of first-of-a-kind empirical methodologies spanning statistics, econometrics, psychometrics, and management science. Jagpal's papers have been published in top-tier journals in marketing (e.g., Marketing Science), economics (e.g., International Economic Review), statistics (e.g., Journal of Classification), and multidisciplinary journals (e.g., Journal of Business).
Jagpal has taught over 30 distinct courses in different fields including marketing, economics, statistics, strategy, and planning. He has also received several Teaching Excellence awards.
Please visit The Science of Marketing, for more information, course details, and Executive MBA student comments.
Academic degrees
Ph.D., Columbia University; Marketing
Publications
Dissertations Supervised:
Name: Kohli, Pankaj
Graduation Date: 2001/January
Thesis Title: Channel Structure and Firm Performance: Theory and Empirical Evidence
Name: Srinivas, V. K.
Graduation Date: 2000/ May
Thesis Title: Theory and Modeling of Consumers' Avice-Seeking Behavior.
Name: Ha, Joseph
Graduation Date: 1997/May
Thesis Title: Industrial Buyer-Seller Long-Term Relationships: A Causal Model Incorporating Antecedent Factors
Name: Albright, Paul
Graduation Date: 1995/January
Thesis Title: Optimal Sales Compensation Policies Under Uncertainty: Consequences of Matching the Compensation-Risk-Payoff Preference of Industrial Salespersons
Name: Chandrashekaran, Rajesh
Graduation Date: 1994/May
Thesis Title: The Differential Effects of Internal and External Reference Prices: The Moderating Effect of Involvement
Name: Koku, Paul
Graduation Date: 1994/January
Thesis Title: The Effect of Preannouncements and Annoucemencements on the Value of the Firm