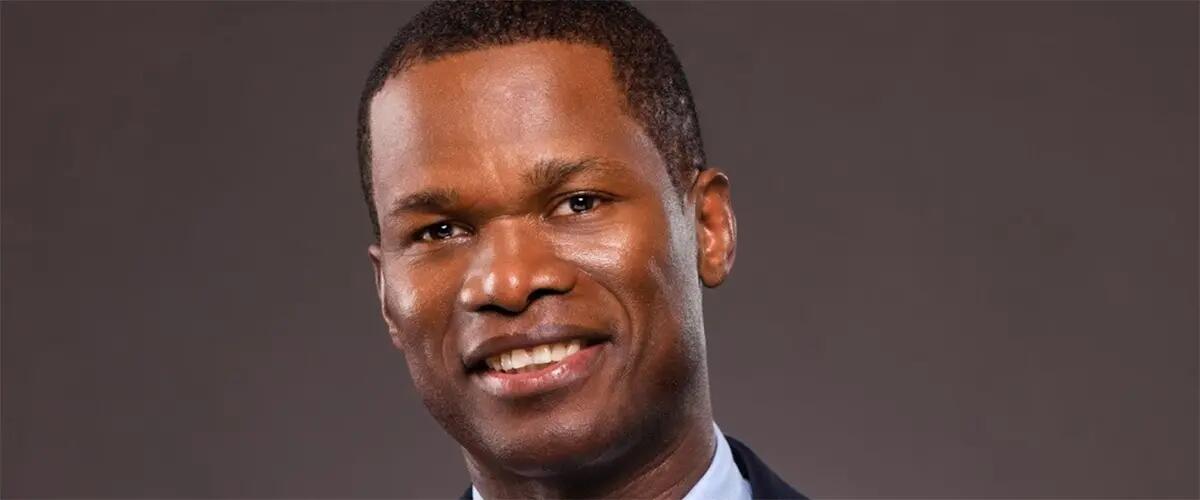 Jérôme Bridgeman
Executive MBA Lecturer
Prof. Jérôme Bridgeman, PMP® is the Senior Director of International Market Development at one of the world's leading biologics companies. He is responsible for managing and expanding the development of business through Independent International distributors and partners. In this capacity, Prof. Bridgeman is responsible for new international market development, product launches, increasing sales in existing countries, optimizing revenues and meeting marketing, financial and corporate growth objectives. Prof. Bridgeman also serves as Vice President of Marketing at the Project Management Institute of New York City/PMINYC. He oversees the handling and development of partnerships, sponsorships and relationships with other Chapters, local businesses in NYC, educational institutions, and the development of PMINYC's Marketing Plan. Prof. Bridgeman is a REMBA class of 2019 EMBA alumnus.
Executive MBA Experience
Managing projects present exceptional challenges, which require dynamic Project Managers at the helm.  This course will address the skills, knowledge, behaviors and persistence required to successfully manage projects that transcends organizations, frontiers, international teams and cultural differences.  We will utilize a practical and academic approach to discuss the fundamentals of the internationally-accepted A Guide to the Project Management Body of Knowledge (PMBOK® Guide).  The curriculum will cover the 5 PMBOK® Process Groups and ten Knowledge Areas, while exploring each one and their interdependencies in the project lifecycle.  We will delve into Scrum and address the ways in which it can be applied to deliver improved results in an ever-evolving business environment.  The Scrum framework is ideal to address complex adaptive problems, while productively and creatively delivering products of the highest possible value.  It is an excellent way to approach inherent uncertainties and changes in the global business environment.
Class participants will engage in group exercises to apply the tools discussed in the classroom, and are expected to complete a final succinct project, which will demonstrate practical application and mastery of both methodologies.  The tools employed in this course will help EMBA students develop and sharpen the skills necessary to recognize and foster a successful project environment within their respective organizations.
Academic degrees
BS, Kutztown University, Business Administration
MBA, Rutgers University, Executive MBA