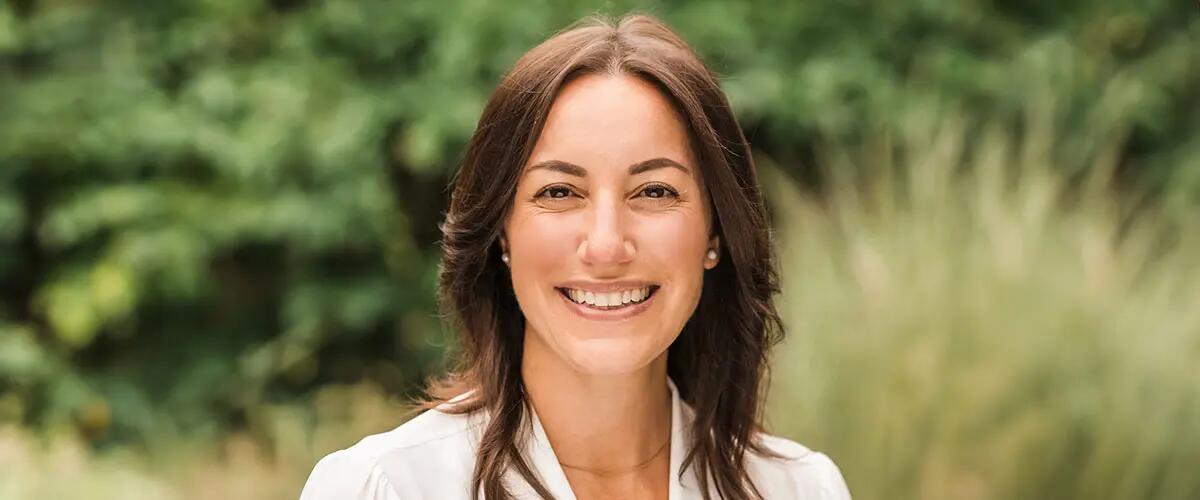 Jessica Methot
Associate Professor
Jessica R. Methot, Ph.D. is an Associate Professor of Human Resource Management in the School of Management and Labor Relations at Rutgers University and a Distinguished Research Professor in the Department of Management at University of Exeter Business School, UK.  Dr. Methot conducts research on organizational network dynamics, such as how formal HR practices transform informal social networks, how team processes promote trust and team effectiveness, and the functional and dysfunctional consequences of workplace relationships.
Her research has been published in leading academic journals including the Academy of Management Review, Personnel Psychology, Journal of Management, and Human Resource Management Review and has been featured in popular media outlets such as Harvard Business Review, The New York Times, NPR, The Wall Street Journal, The Economist, and Bloomberg. Dr. Methot is an active member of the Academy of Management, where she serves on the executive committee of the Organizational Behavior Division; she sits on the Editorial Review Boards of the Academy of Management Review, Journal of Applied Psychology and Personnel Psychology; and she is the faculty coordinator of the SMLR HR Advisory Board and a board member for the Rutgers Center for Women and Work (CWW). She is co-founder of the website HighQConnections.com, a cultivated repository for academic research and news on work relationships. She frequently presents to and consults for audiences at a variety of corporations and professional organizations on topics ranging from managing personal and organizational networks to the digital HRM transformation.
Executive MBA Experience
Leveraging Organizational Networks
While managing human capital is a critical competency for leaders, it is no longer effective to simply manage individual employees. Leaders operating in dynamic and boundaryless environments must manage webs of connected assets in order to find, utilize, and coordinate employees' knowledge, skills, and expertise. This "networked" approach has implications for the way individuals share knowledge, generate ideas, and collaborate. In this session, we will focus on an array of topics related to how leaders can best leverage organizational network analysis (ONA) tools to achieve strategic outcomes. Topics will include (1) identifying critical relationships that should exist to ease workflow and support strategic objectives, (2) pinpointing central players and key opinion leaders to alleviate collaborative overload and effectively distribute resources, (3) coordinating employee expertise and bridging silos, and (4) building agile and resilient organizational networks.
Publications
Mundane, idle chitchat between co-workers — in the hallway, at the coffee machine, before a meeting — is more important than you may think. Jessica Methot of Rutgers University co-authored a coming paper in the Academy of Management Journal about small talk at the office. Based on surveys over a period of time, she found that water-cooler chatter had an "uplifting yet distracting" effect on workers, with the good mostly outweighing the bad.
Executive Education Programs
For the first time in history, we now have five distinct generations in the workplace. This 3-day program will help you understand what makes these different generations tick. From there you will learn and apply the strategies and tools you need to effectively work with and lead across generations.
In Class program:
$2995.00