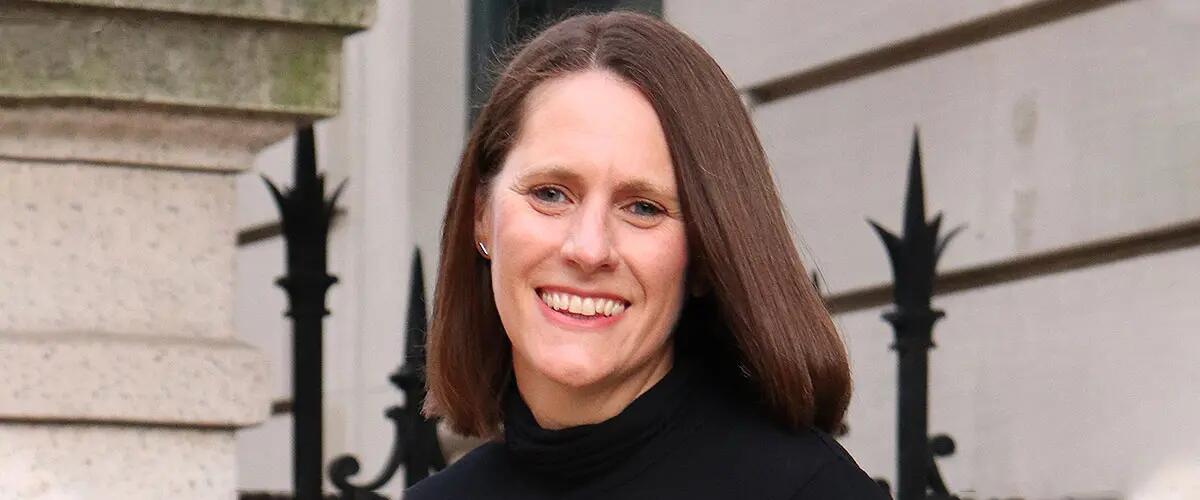 Katrina Dudley, CFA, CAIA is a Senior Vice President, Portfolio Manager, and Investment Strategist at Franklin Templeton Investments, one of the world's largest asset managers, where she co-manages the Franklin Mutual Global Discovery and Franklin Mutual European Funds.  She joined the Mutual Series investment team in November 2002.
Ms. Dudley has a passion for advocating for women in finance and business.  She has mentored many up-and-coming female investment professionals, speaking at industry events encouraging more women to enter the investment management industry, and helping female executives increase their familiarity with Wall Street.  She is the author of the introduction to the Vault Career Guide to Mutual Funds and is co-author with Columbia Business School Adjunct Professor Carr, "Undiversified: The Big Gender Short in Investment Management".  Ms. Dudley is a frequent market commentator on Bloomberg and CNBC.
Ms. Dudley earned an M.B.A. from New York University's Stern School of Business, a Law degree (with first class honors) and a Commerce degree from Bond University (Australia), and an Associate of Science degree (Computer Science) from the University of the People. She is a Chartered Financial Analyst (CFA) Charter holder and a Chartered Alternative Investment Analyst (CAIA). Within her community, she is a board member of the CFA Society of New York, Vice-Chair of the Board of The Children's Village, a member of the AEI Leadership Network, a Guest Lecturer at the Columbia Business School, and a member of the Management Advisory Committee of the NYU Michael Price Student Investment Fund.
Executive MBA Experience
Finance for the C-Suite Course Session: ESG (Environmental, Social and Governance)
The purpose of this session is to provide overview of ESG (Environmental, Social and Governance) from the executive suite perspective. We will examine the role of ESG through four lenses: Non-Government Institutions, Stakeholders, Corporates and Investors. Using real life case studies and examples, the course will explore the tensions that exist between various ESG goals and how to achieve the corporations ESG objectives. Finally, executives will begin learning about the questions that they should ask when confronting ESG issues.