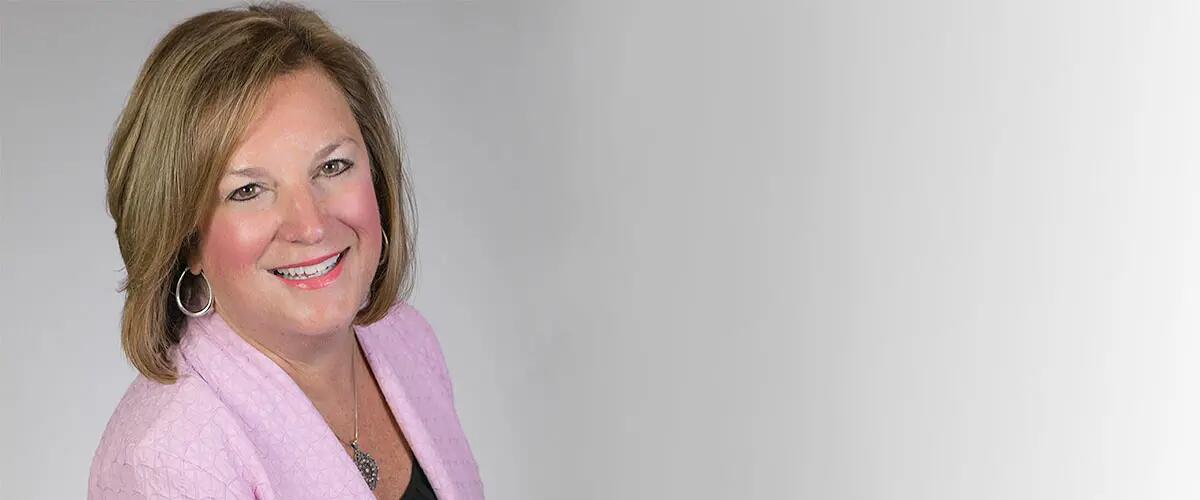 Kim Huggins
Instructor of Professional Practice
Kim Huggins is a perceptive change management leader with experience that spans a diverse range of industries, organizations and operational roles. Kim employs an empathy-driven approach to improve the way people work together. She leads Navigate's operating model transformation work, creating and implementing strategies to support change management, leadership alignment, organizational effectiveness, workforce planning and employee experience.
Prior to joining Navigate, Kim held human resource, change and strategy leadership roles at Merck and at ExxonMobil, where she was on the transition team for one of the largest merger integration initiatives in recent history. Although her experiences in the corporate world were rewarding in their own right, they ultimately fueled her transition to consulting. Kim spent years honing her expertise at boutique strategic management consultancies where she worked with global and regional enterprises including AstraZeneca, Shire and Wawa.
Kim earned a B.S. in Human Resource Management from Drexel University. She serves on the board of The POWER of Professional Women and is an executive education faculty member for Rutgers Business School. Her original research on the subject spawned a book, Generate Performance! Unleashing the Power of a Multigenerational Workforce, which explores key strategies that can elevate and enhance employee performance across an organization.
Executive Education Programs
For the first time in history, we now have five distinct generations in the workplace. This 3-day program will help you understand what makes these different generations tick. From there you will learn and apply the strategies and tools you need to effectively work with and lead across generations.
In Class program:
$2995.00