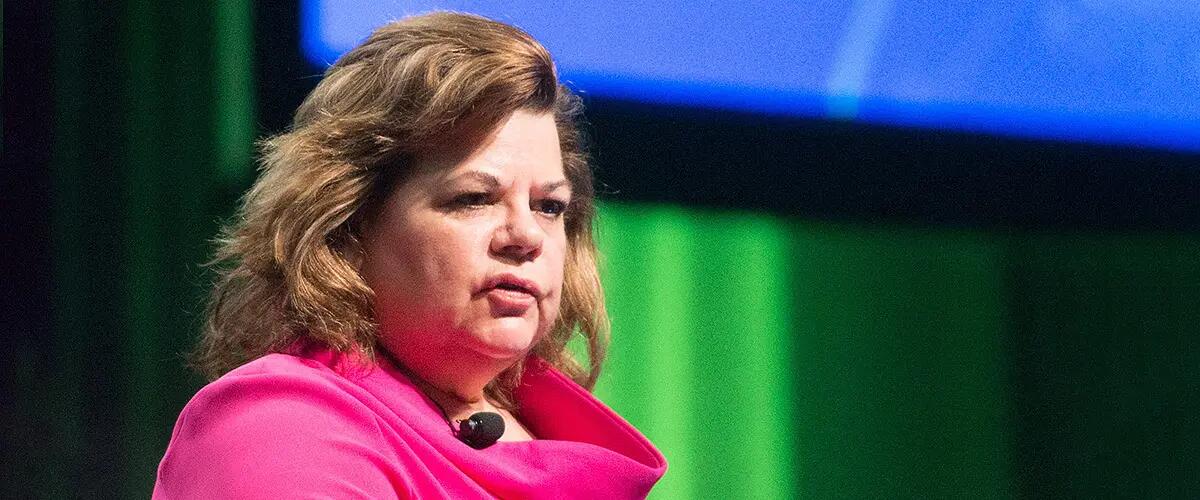 Lora Cerere
Instructor of Professional Practice
Lora Cecere is the founder of the research firm Supply Chain Insights. The company is helping supply chain leaders pave new directions in supply chain management. Founded in February 2012, the company is now six years old.
As a prolific writer, Lora is the author of the enterprise software blog Supply Chain Shaman. Lora's weekly posts are read by 15,000 readers. She also writes a blog for Forbes and is a Linkedin INfluencer. She has 262,000 followers around the globe. Her co-authored book, Bricks Matter, published in December 2012, and her second book Supply Chain Metrics That Matter published in December 2014.
As an enterprise strategist, Lora focuses on the changing face of enterprise technologies. Her research is designed for the early adopter seeking first mover advantage.
With more than 30 years of diverse supply chain experience, Lora spent 12 years as an industry analyst with Gartner Group, AMR Research, and Altimeter Group. Prior to becoming a supply chain analyst she spent 15 years as a leader in the building of supply chain software at Manugistics and Descartes Systems Group, and several  years as a supply chain practitioner at Procter & Gamble, Kraft/General Foods, Clorox, and Dreyer's Grand Ice Cream (now a division of Nestlé).
Academic degrees
Academically, Lora is a continual learner. She has a MBA from The Wharton School of Business, and a BS in Chemical Engineering from the University of Tennessee, Knoxville. Lora is currently enrolled in a DBA program at Temple University in Research Methods.