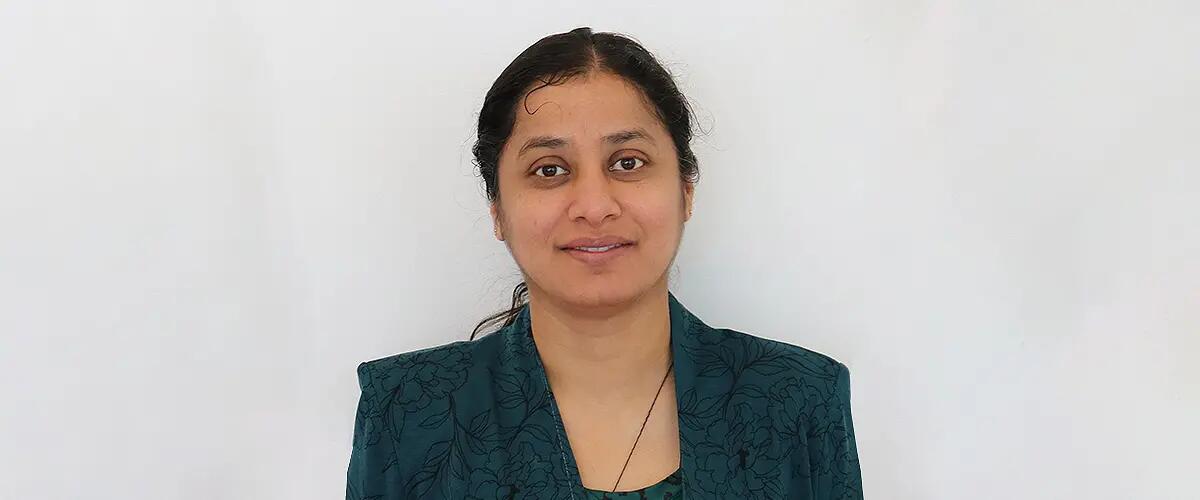 Madhavi Chakrabarty
Assistant Professor of Professional Practice
Madhavi is a highly accomplished educator cum researcher with expertise in customer analytics, insights, marketing, optimization and product design with a deep understanding of the digital ecosystems. She has 15+ years of experience in Fortune 100 companies like Verizon and Motorola. She has led teams in diverse areas including IT, Marketing and Learning Technologies. In her most recent role, she was the resident expert leveraging emergent technologies like AI, ML, AR/VR and Blockchain in Business Problem Solving.
Madhavi has a PhD in Cognitive Science and Human Factors from New Jersey Institute of Technology. Her research background and publications have focused on visual problem solving, multi-modal communications and customer interaction and context based search algorithms. She has a Masters in Computer Applications from Indian Institute of Technology, New Delhi, India.
Madhavi is also an experienced educator and learning technologist with a demonstrated history connecting academic learning with corporate acumen. She holds two patents in the areas of knowledge organization and visualization in analytics. Currently she teaches Digital Analytics, New Product Planning and Market Research for Undergraduate and Graduate students at Rutgers Business School.
Related News
Friday, February 05, 2021