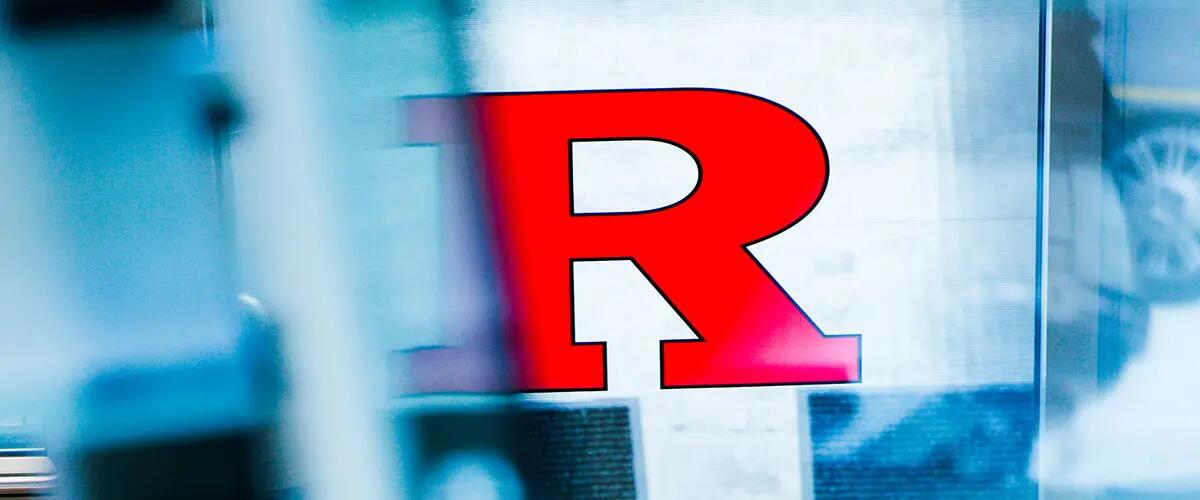 Martha Delehanty
Instructor of Professional Practice
As the Senior Vice President of Human Resources at Verizon Corporation, encompassing Global HR Operations for the wireless business, consumer FiOS, and enterprise business solutions, I love making big bold decisions driving our people to new heights. Orchestrating groundbreaking solutions for the global workforce has been critical to Verizon's success amidst a competitive marketplace, which in turn has been integral to my success.
Throughout my career, I have been accountable for every major area of HR, and have built a strong competitive team, always having an eye to the future.
Areas include:
Creating and evolving people initiatives for over 150,000 employees across 50+ countries globally
Opening and building large call centers, retail and technical centers of excellence both in and outside the U.S.
Leading executive and broad-based compensation/benefit design and administration with Board-level reporting requirements
Leading HR-related M&A efforts for both core and emerging businesses: cloud / security / telematics / network technology
Spearheading + negotiating labor relations initiatives
Constructing integrated success plans - securing talent for today; seeding talent for tomorrow
Building diversity initiatives focused on inclusion and business outcomes
Insuring end-to-end program compliance - across landscape globally
All of this has been accomplished while reinforcing a culture of trust, integrity + fundamental expertise in my craft.